Modern bedrooms design ideas
Современная спальня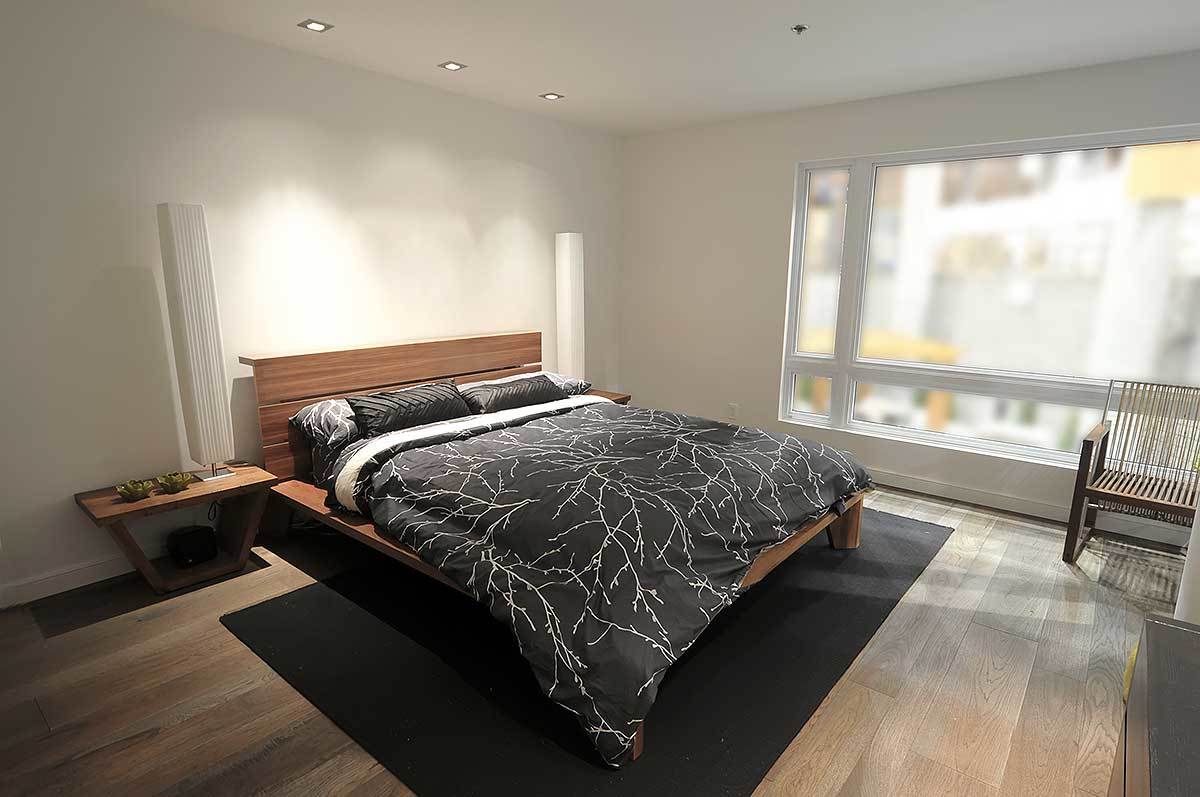 Спальня в доме Marsh Hill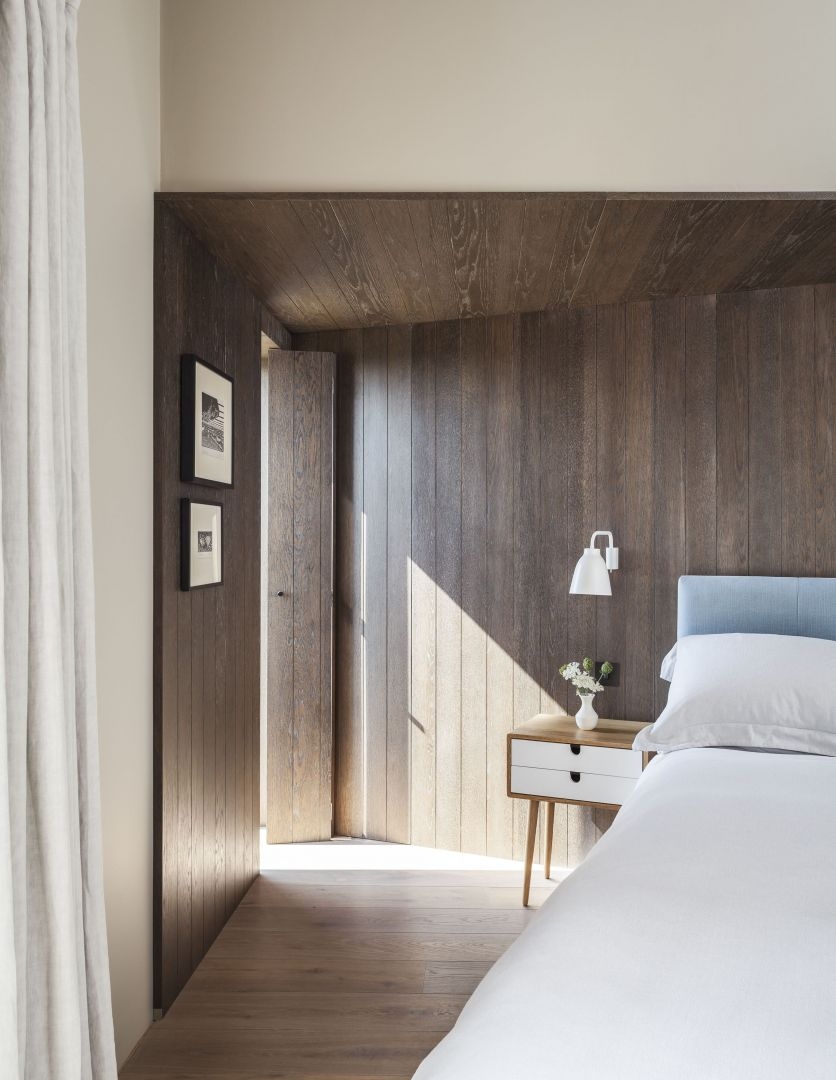 Спальня вилла 4 угла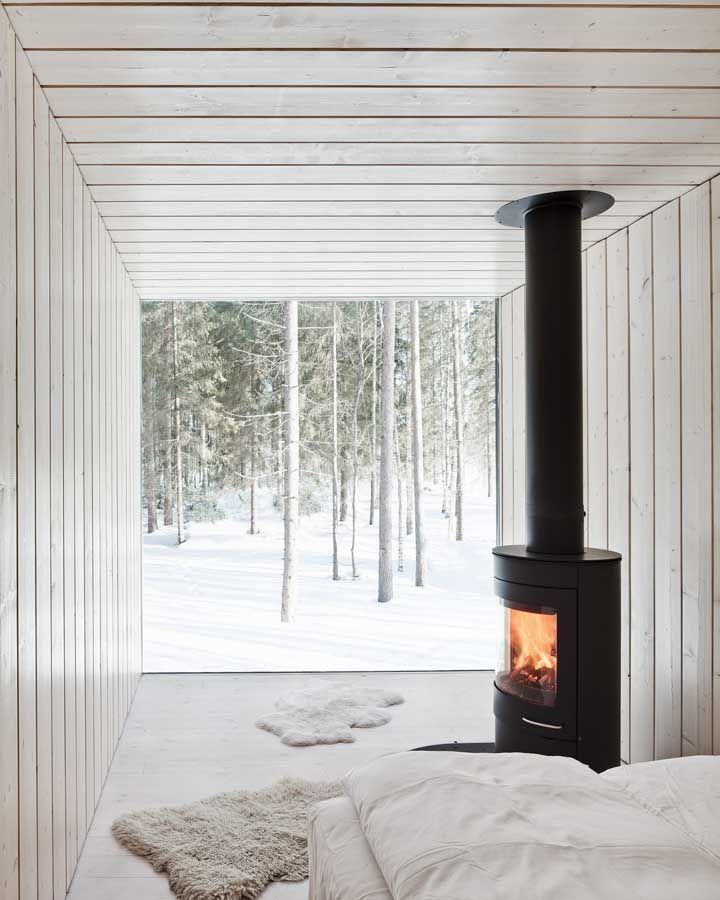 Спальня в бежевых тонах в доме Бумер
Хозяйская спальня в доме Eastyn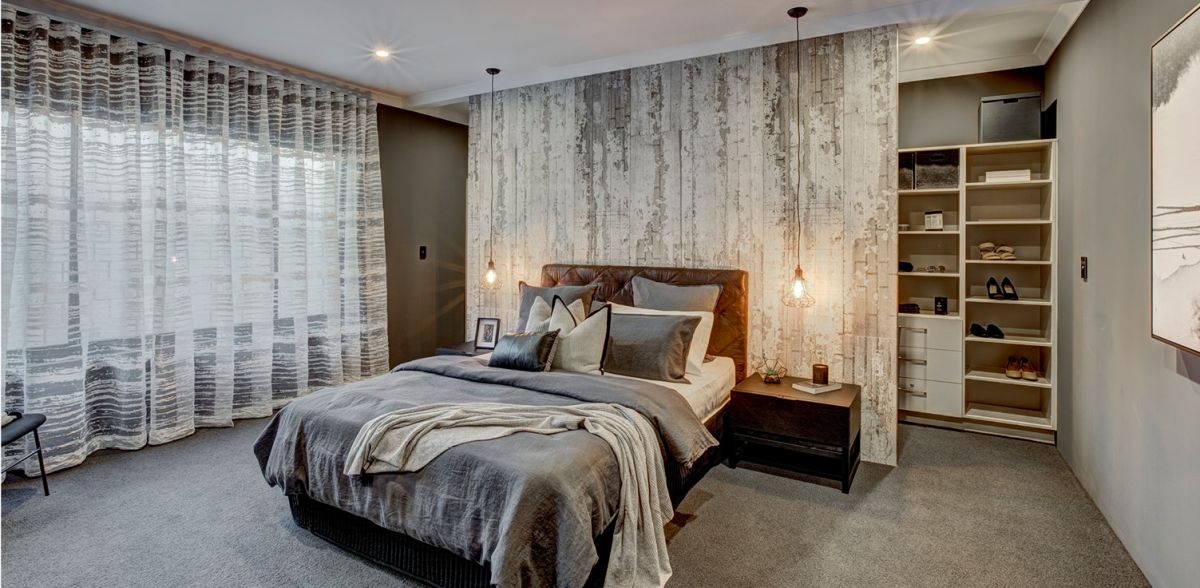 Телевизор в спальне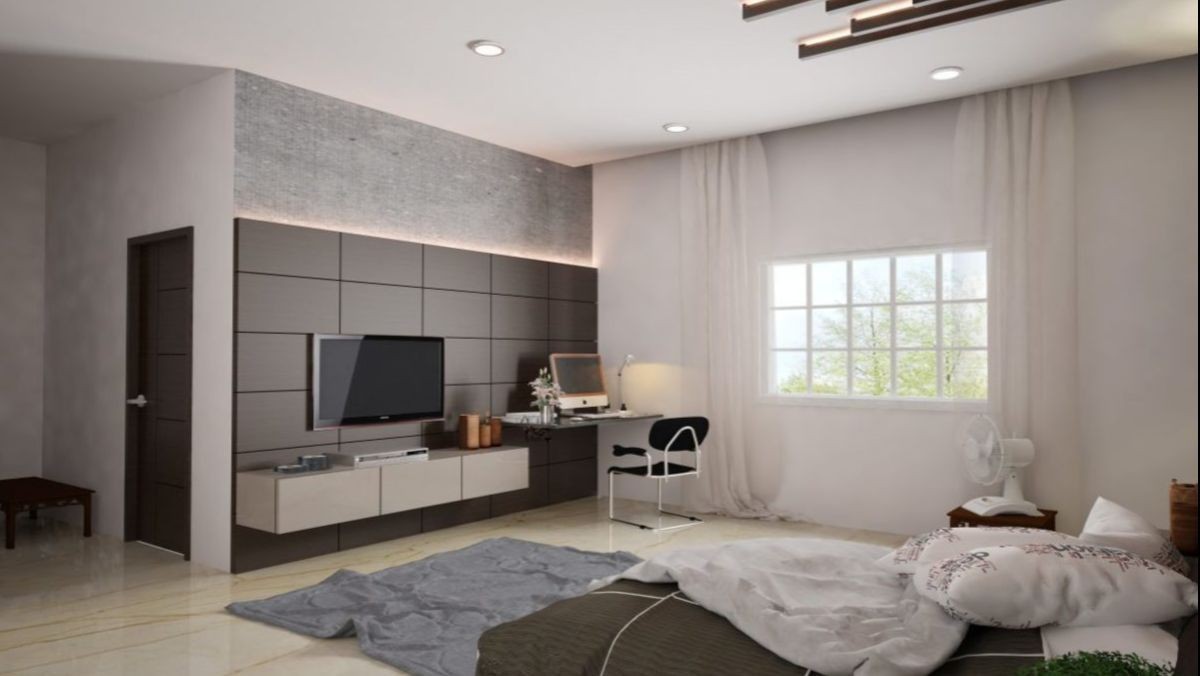 Серая панель на фоне светло-серой стены выделяет плоскость для телевизора, делая эту стену не столь стерильной. Стена отделана ламинированными панелями добавляя современный вид.
Спальня с панно из деревянных реек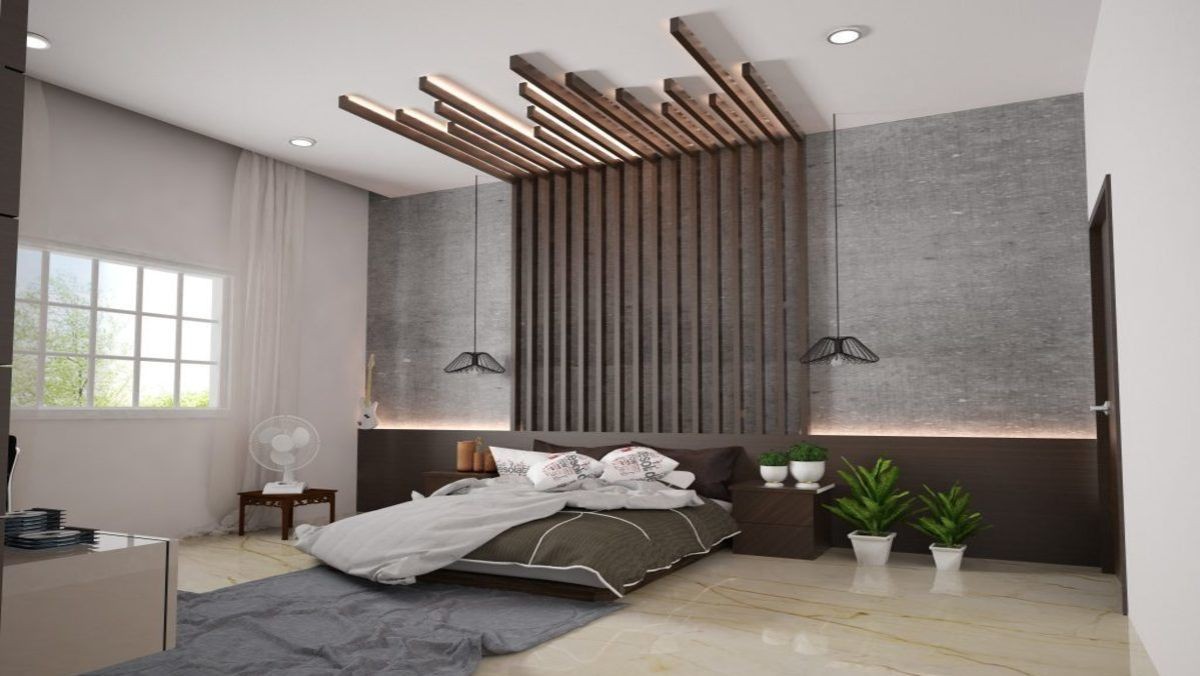 В изголовье кровати также присутствует серый цвет, но красивое и оригинальное панно из деревянных реек разбивает монотонный вид.
Спальня с телевизором на стене из ламинированных панелей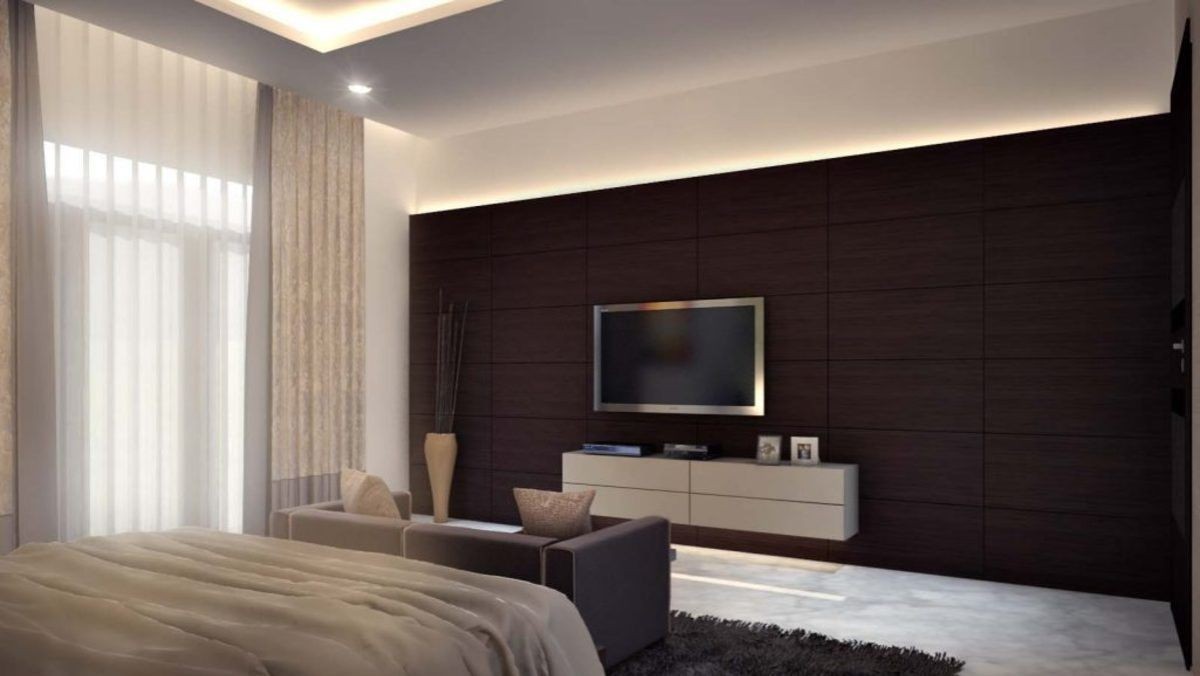 Спальня с диванчиком в проекте Престиж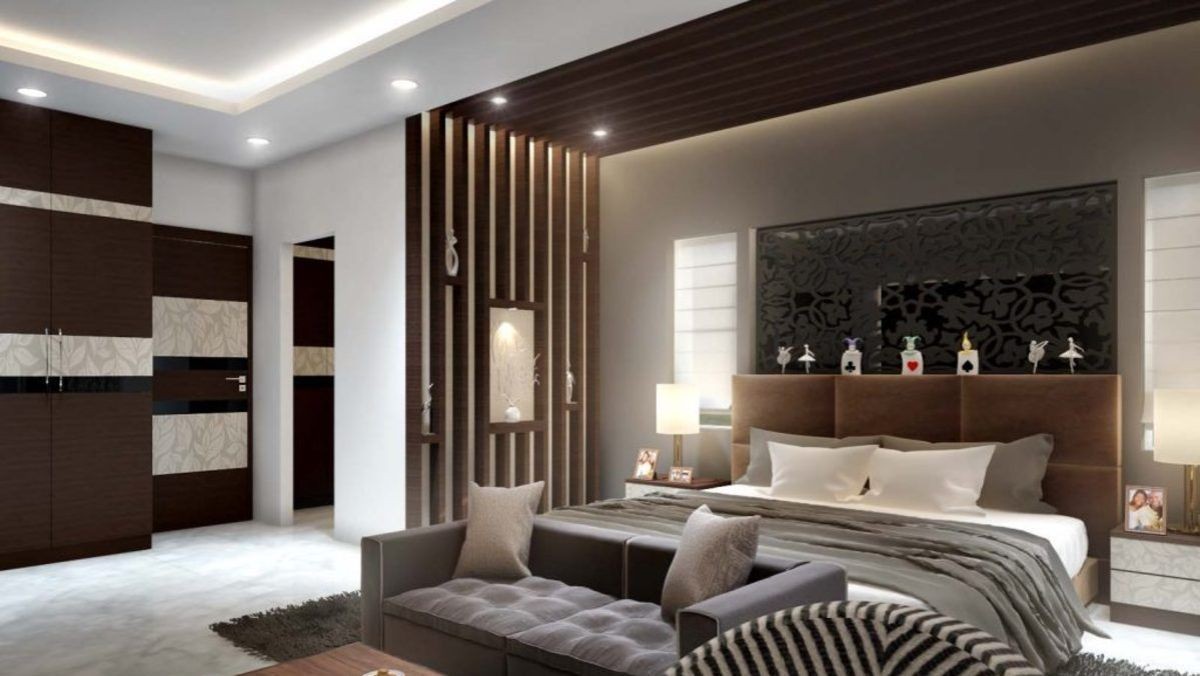 Спальня с прозрачным панно с узором из листьев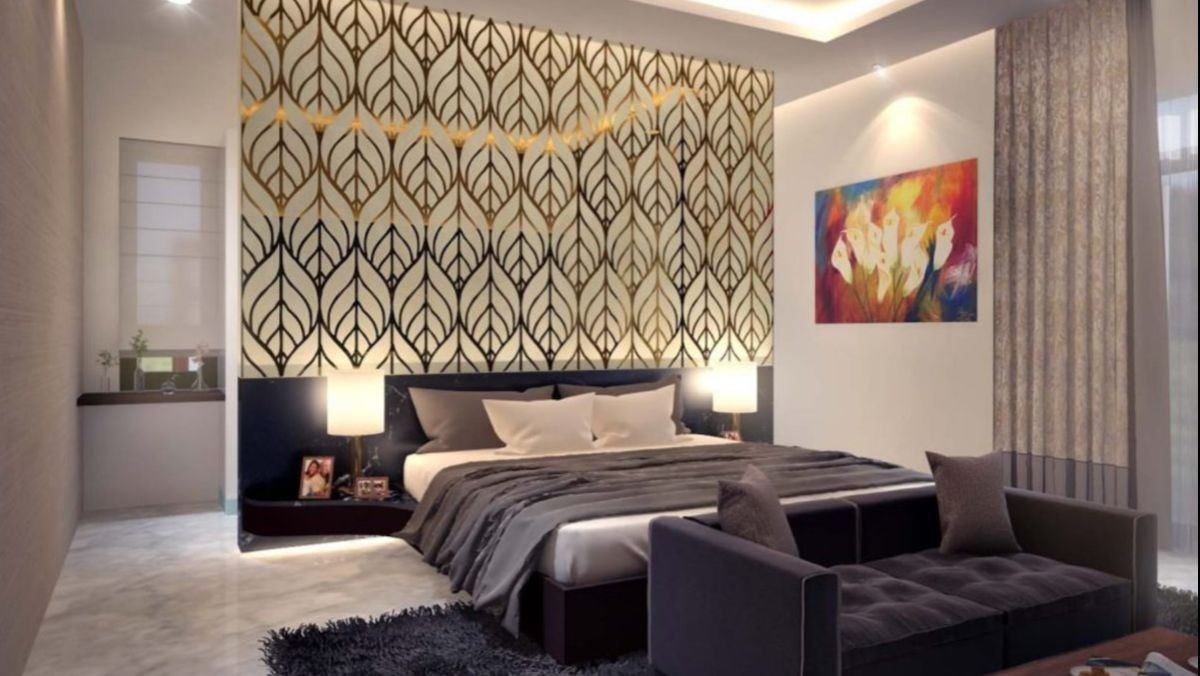 Спальня в Marsh Hill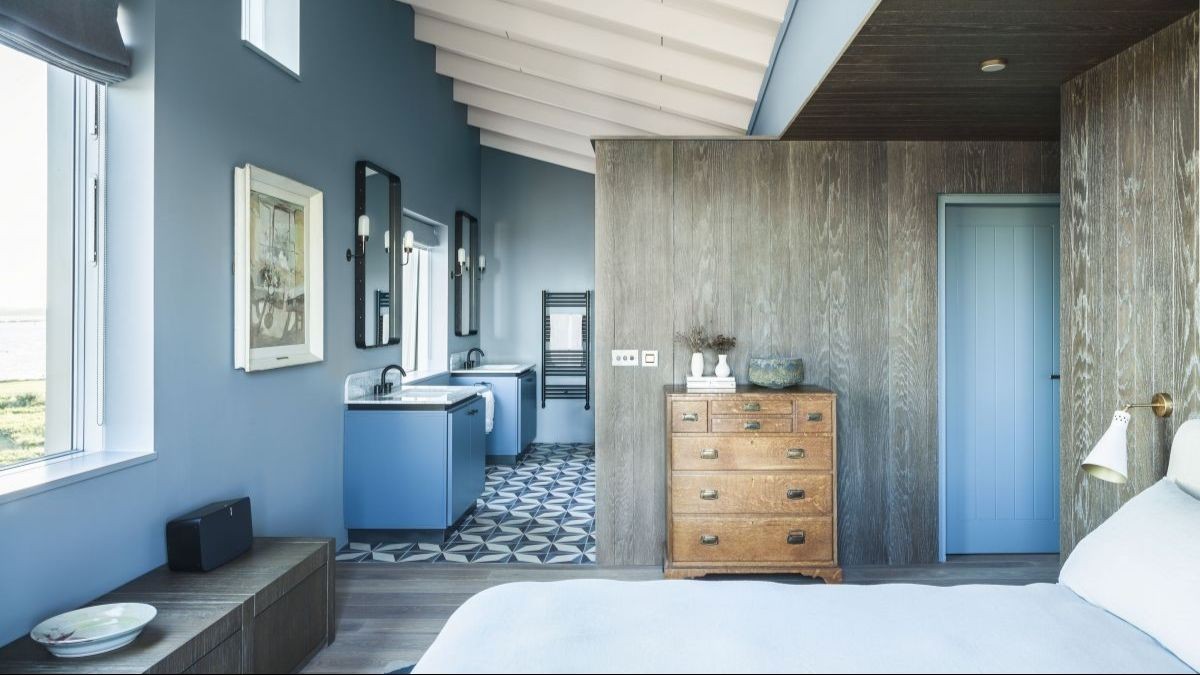 Эклектика в современной спальне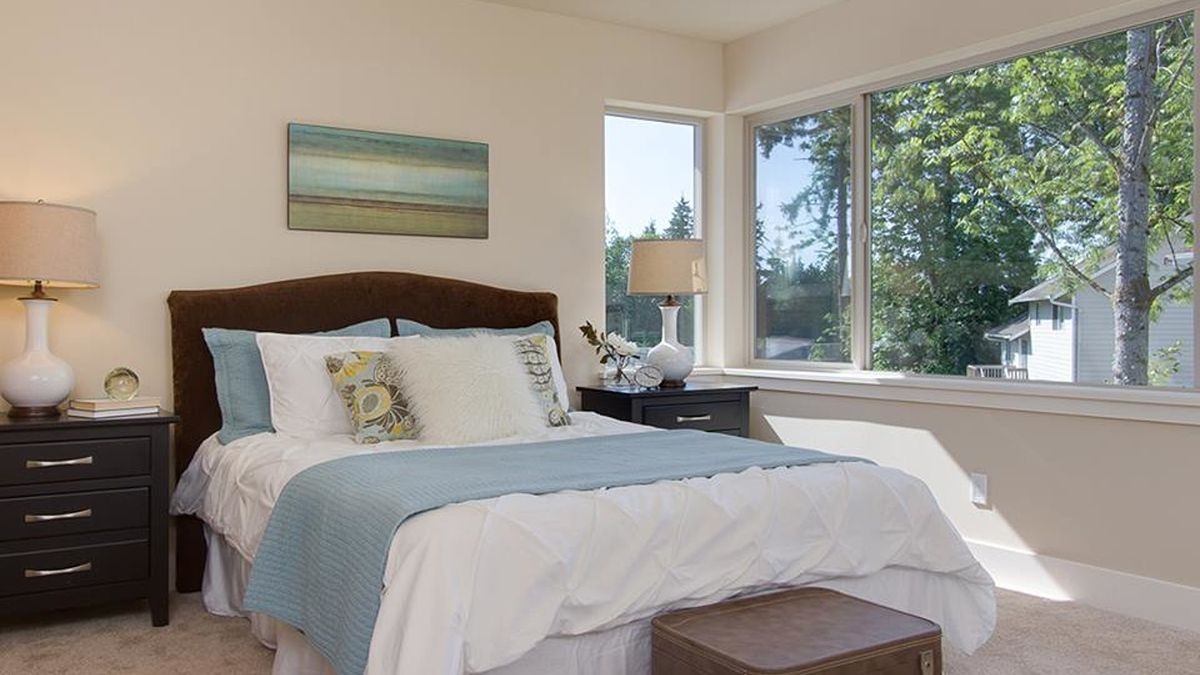 Современный дизайн спальни скомбинирован с кроватью и декором в стиле кантри.
Современная спальня с окнами второго света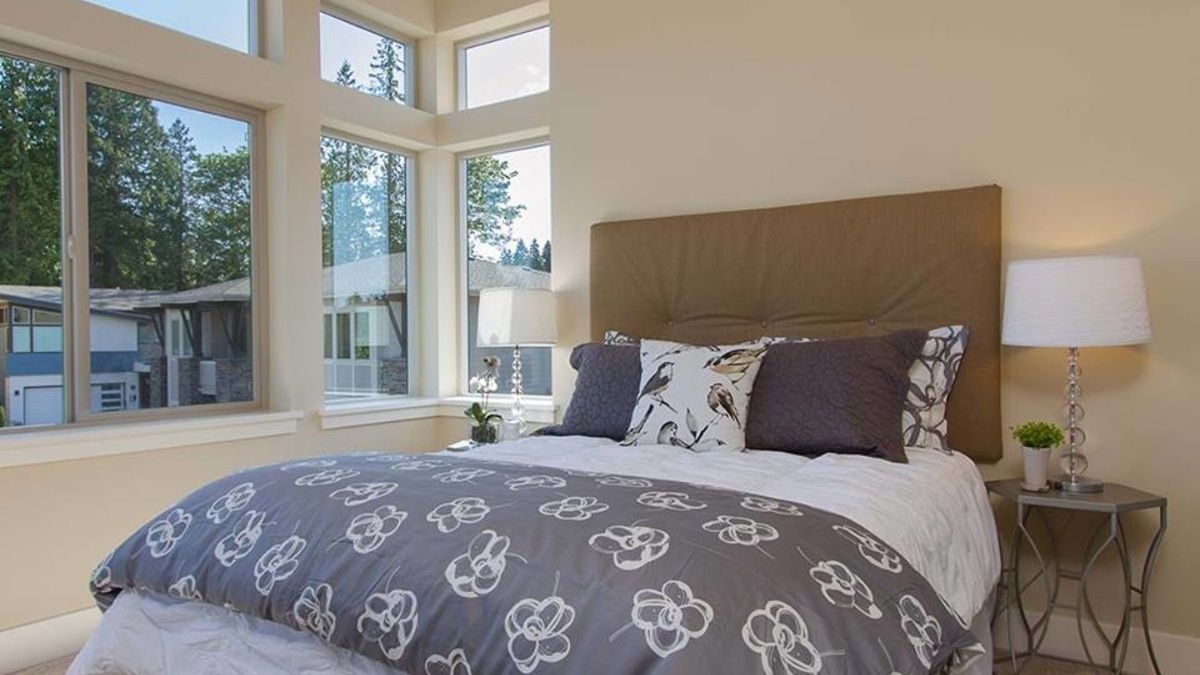 Спальня с белыми стенами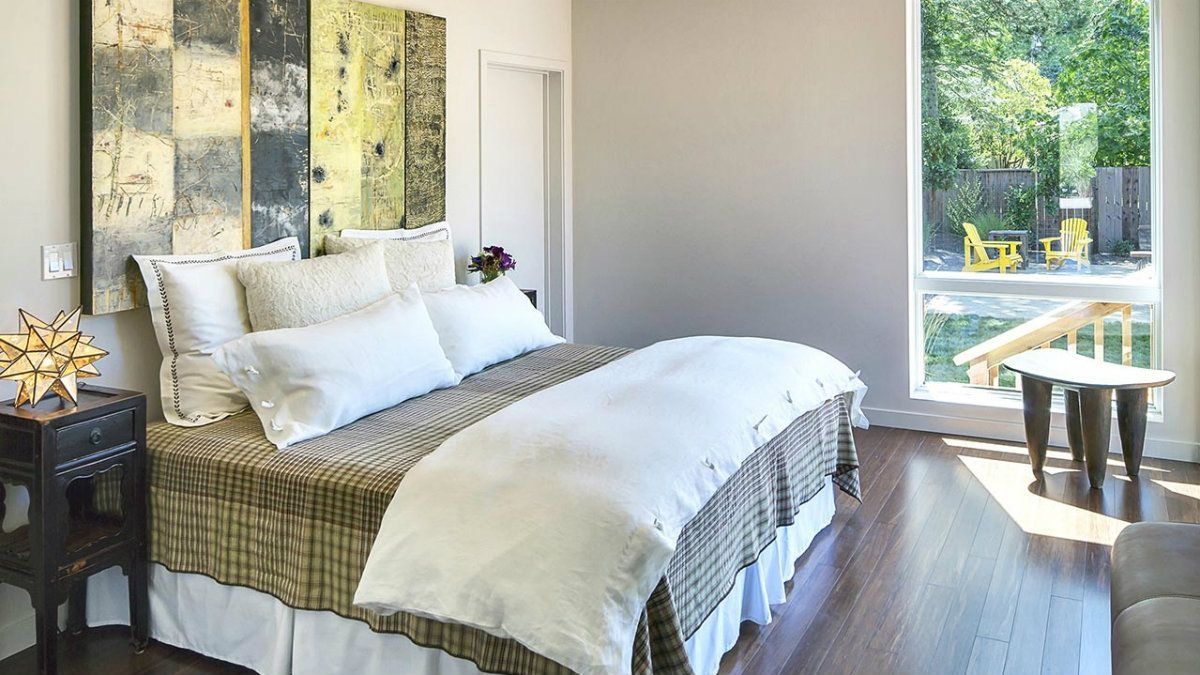 Хозяйская спальня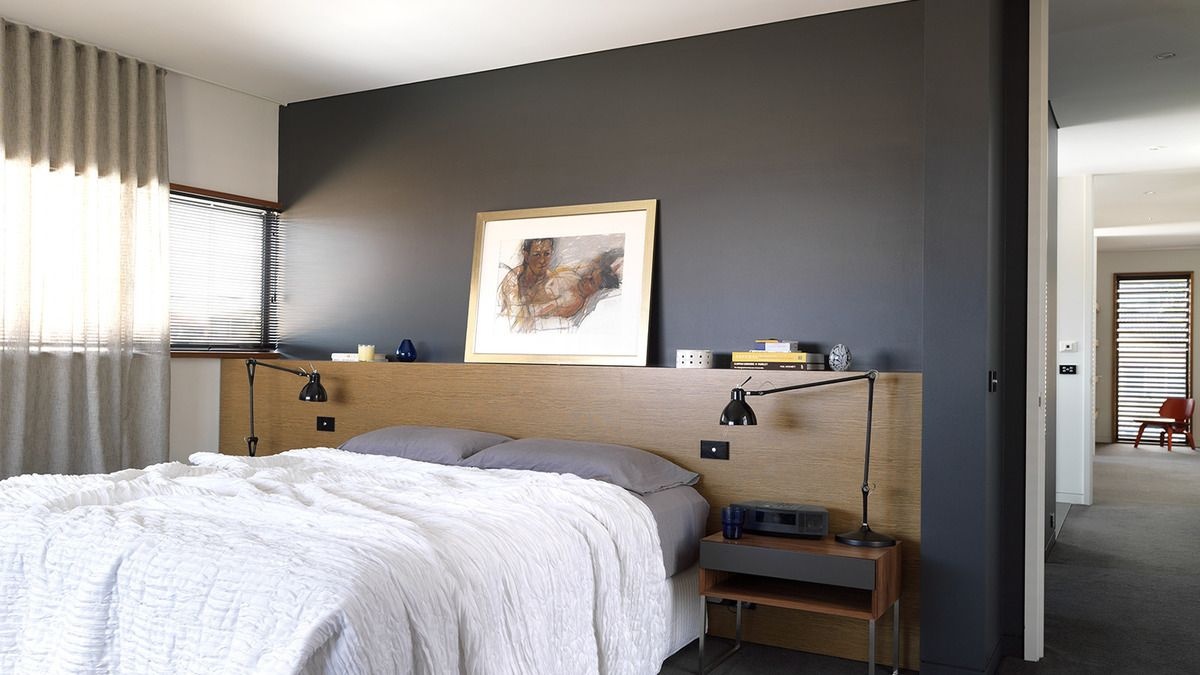 В этой спальне только стена в изголовье кровати выкрашена в серый цвет. Дополнением служит серое постельное белье. Немного разбавляет серый цвет изголовье кровати и рамка картины сделанные из светлого дерева.
Спальня с красивым эркером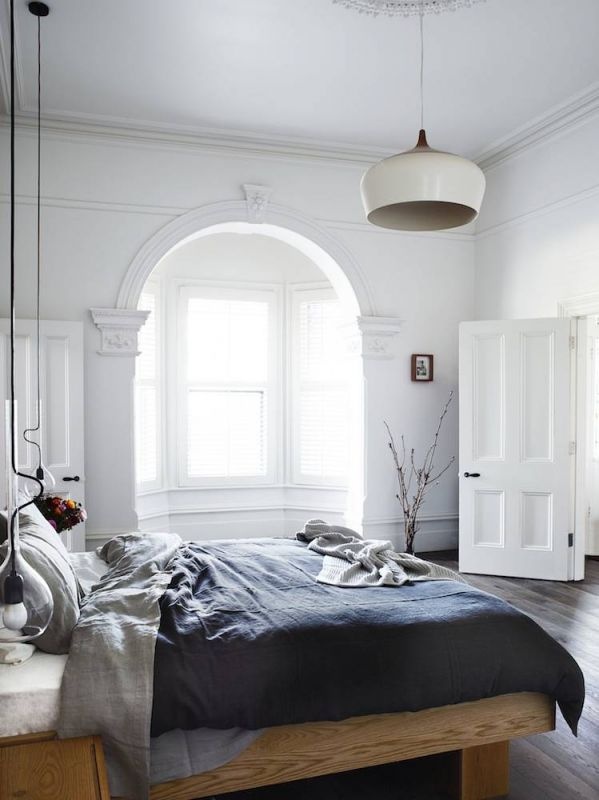 Идея дизайна спальни в серых тонах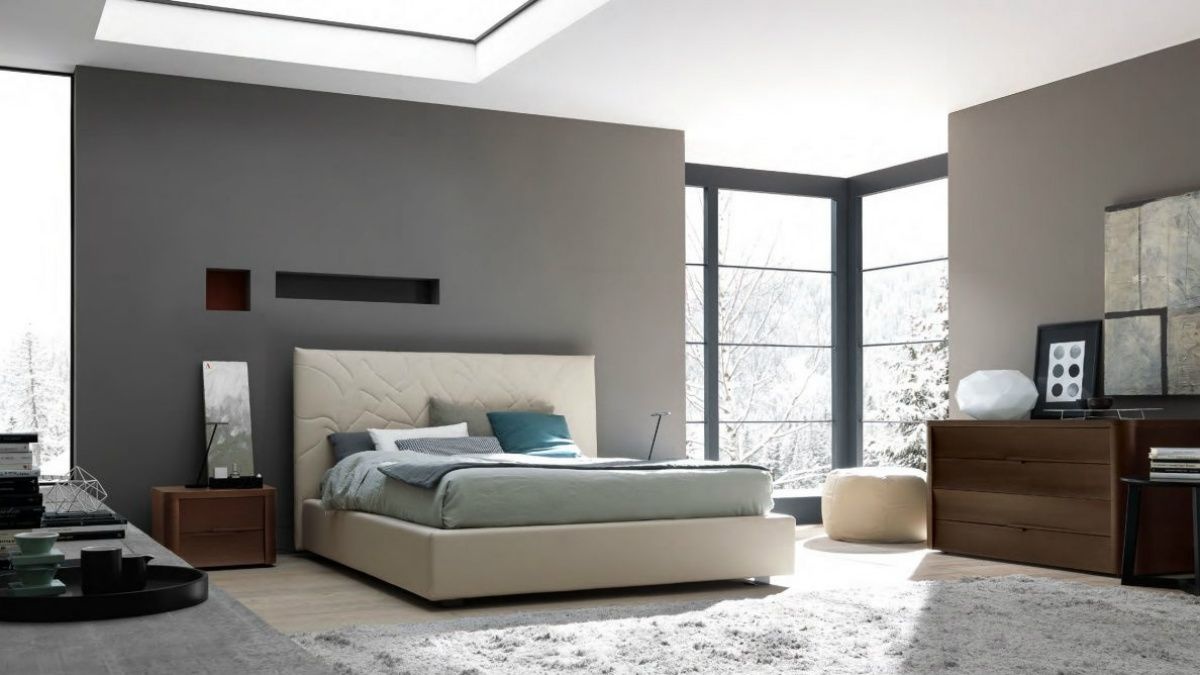 Стена у изголовья кровати выкрашена в серый цвет, переплеты окон - темно-серого цвета, ковер на полу светло-серого цвета. Сама кровать и пуфы -бежевого цвета.
Белая лакированная мебель на фоне серых стен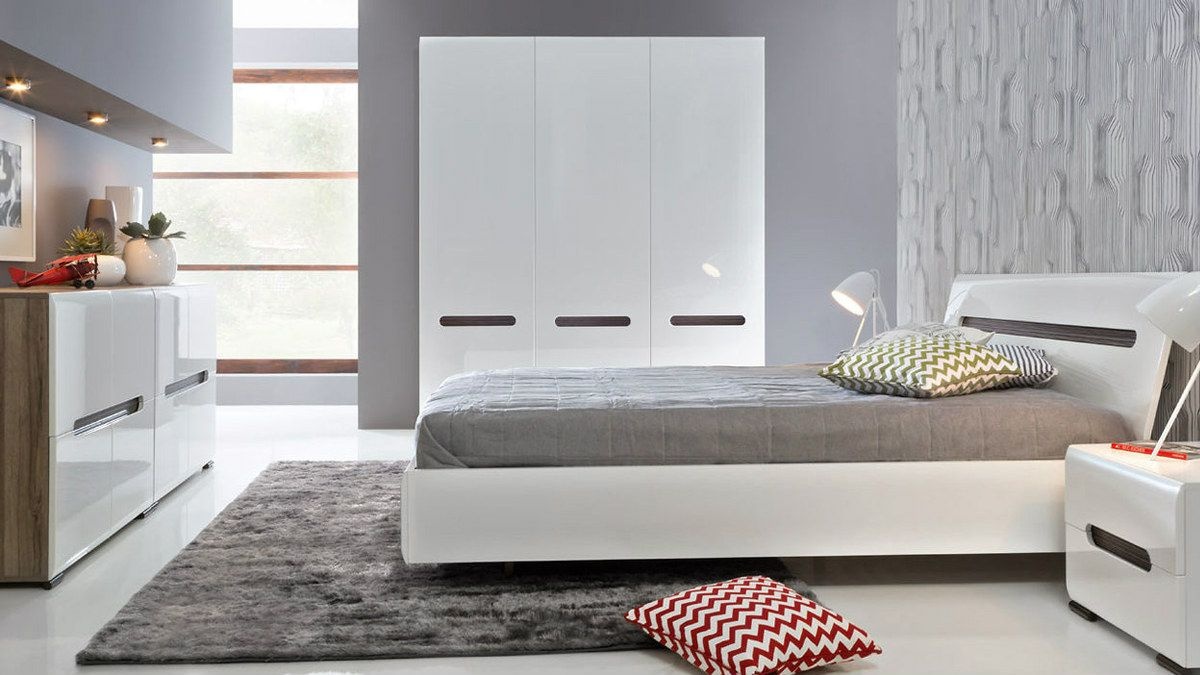 Белая мебель красиво и свежо смотрится на фоне серого цвета. Стена у изголовья кровати обклеена обоями со стилизованным рисунком серого на белом фоне. Пол в комнате светло-серого цвета, а ковер - темно-серого цвета.
Серая спальня на фоне деревянного пола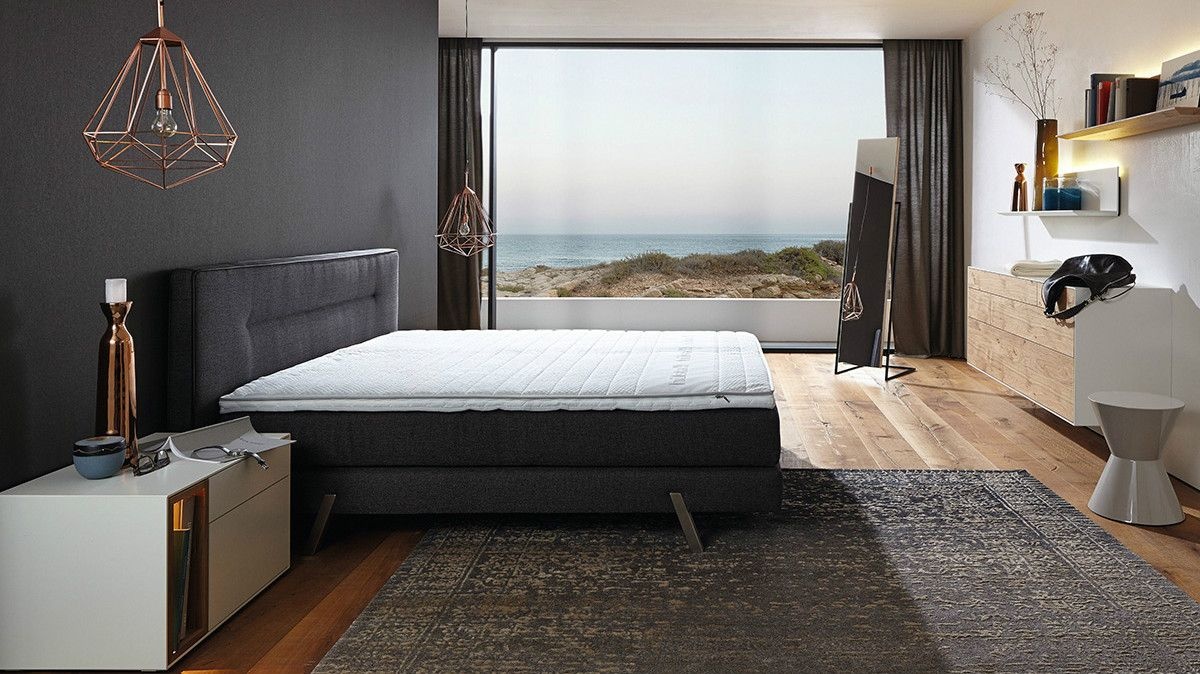 В этой спальне почти все серое. Серые стены, серые шторы и узорчатый ковер в серых оттенках. Кровать с мягким изголовьем и основанием оббитым тканью также серого цвета. Только постельное белье выделяется своим белоснежным цветом.
Серая мебель и серая стена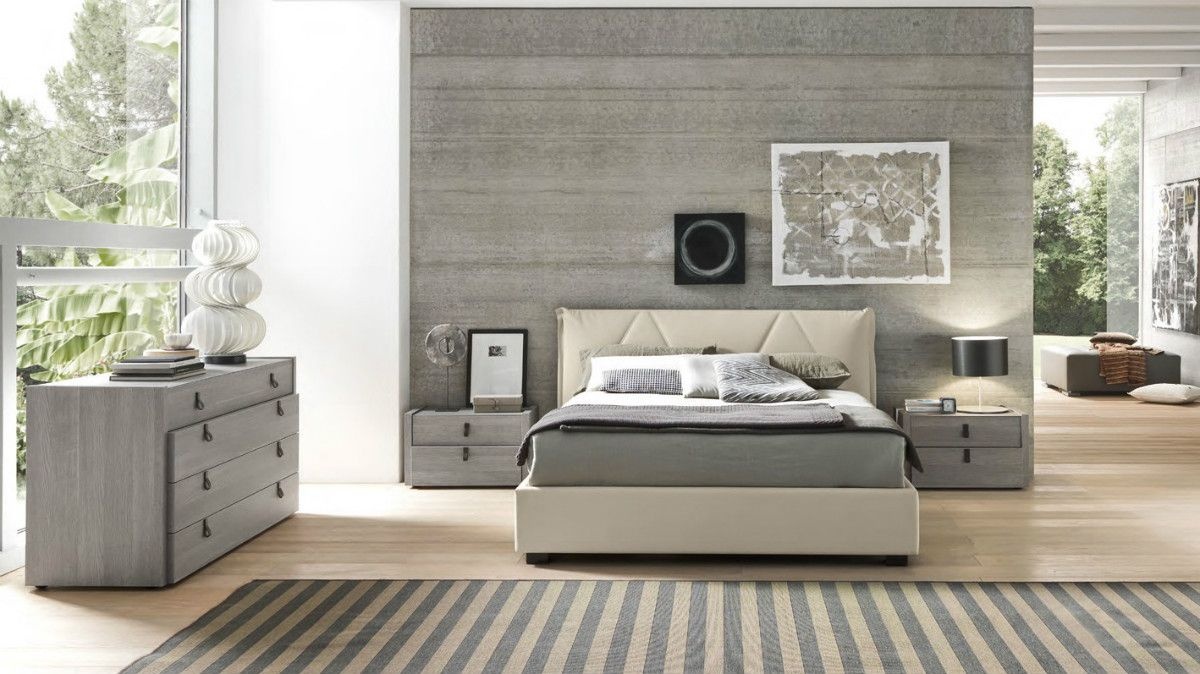 Стена в изголовье кровати облицована досками серого цвета, прибитыми горизонтально. Серая мебель хорошо сочетается с белыми стенами. Тканный ковер в серо-бежевую полоску завершает дизайн спальни в серых тонах.
Спальня без излишеств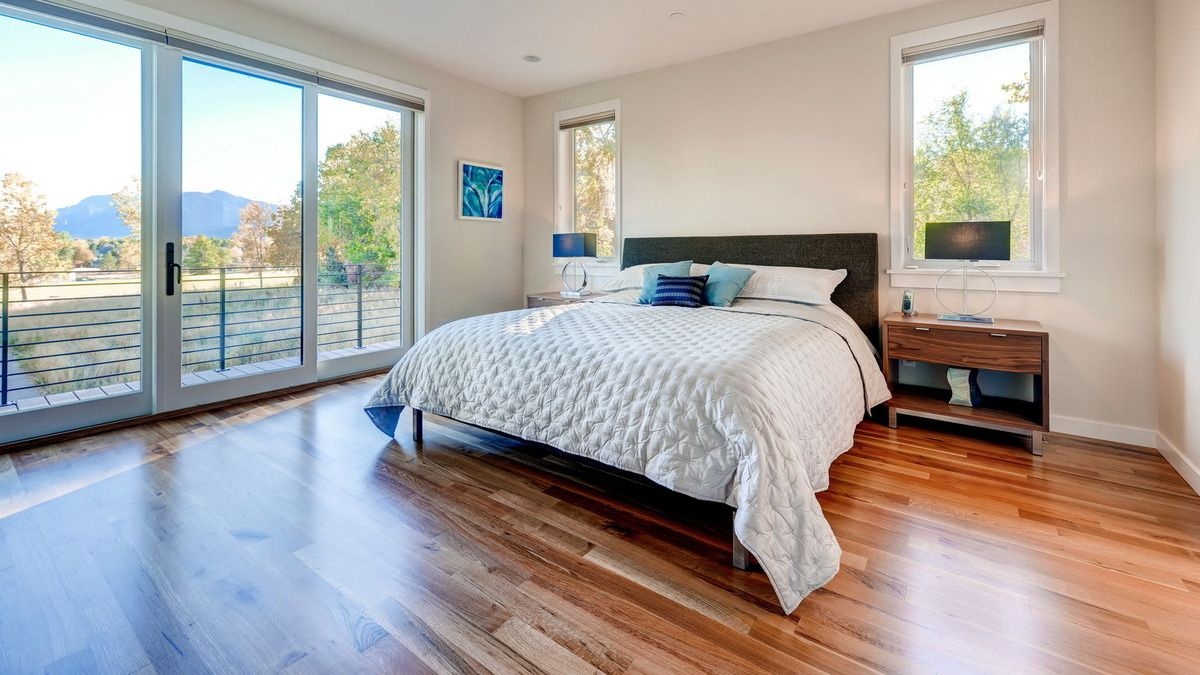 Белые стены и красивая текстура деревянного пола в разных оттенках коричневого цвета - натуральное сочетание цветов в современном стиле. Цветовая палитра только слегка разбавлена вкраплениями синего цвета ламп и декоративных подушек на кровати.
Современная спальня с двумя окнами и текстурированными обоями на стене в изголовье кровати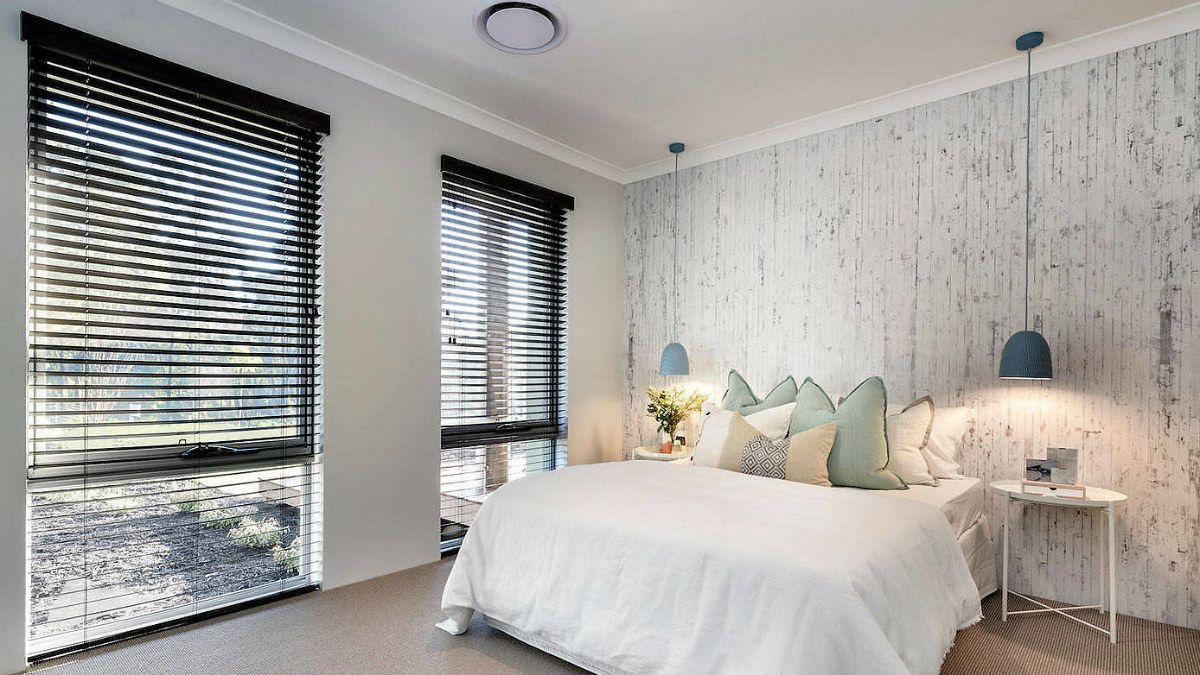 Спальня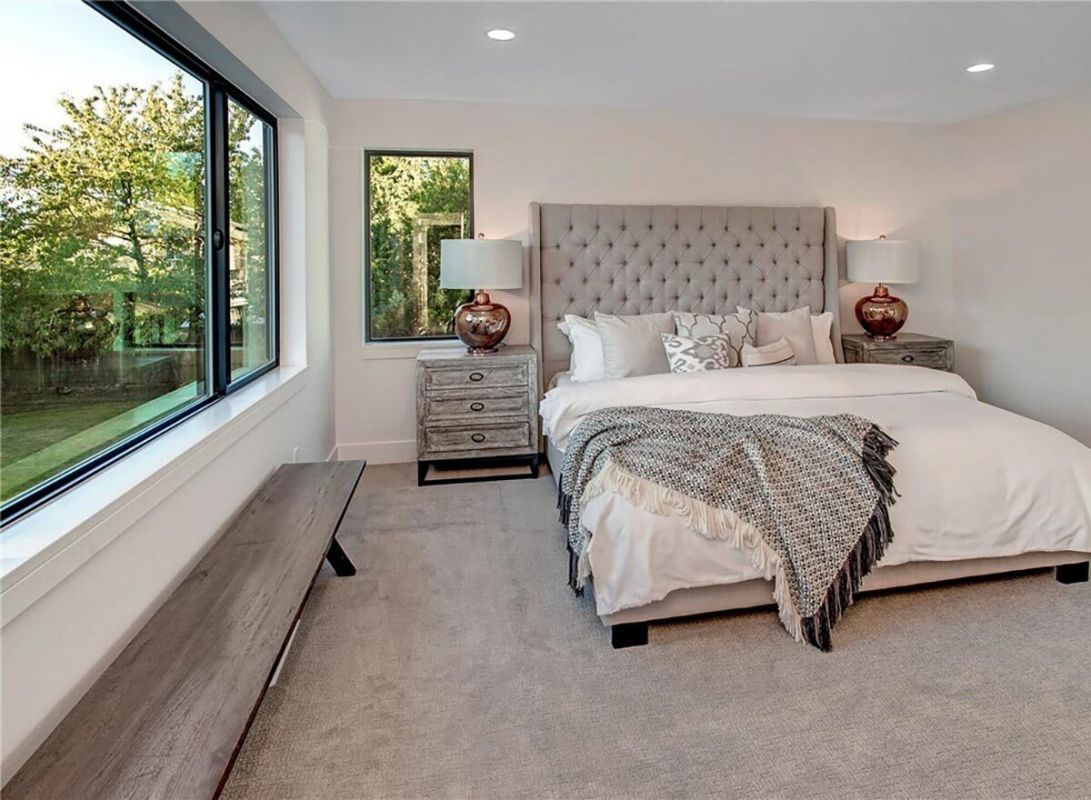 OUR RECOMMENDATIONS
---
We invite you to visit our other site, EPLAN.HOUSE, where you will find 4,000 selected house plans from around the world in various styles, as well as recommendations for building a house.