Contemporary two-story house with a two car garage and two living rooms on the each floor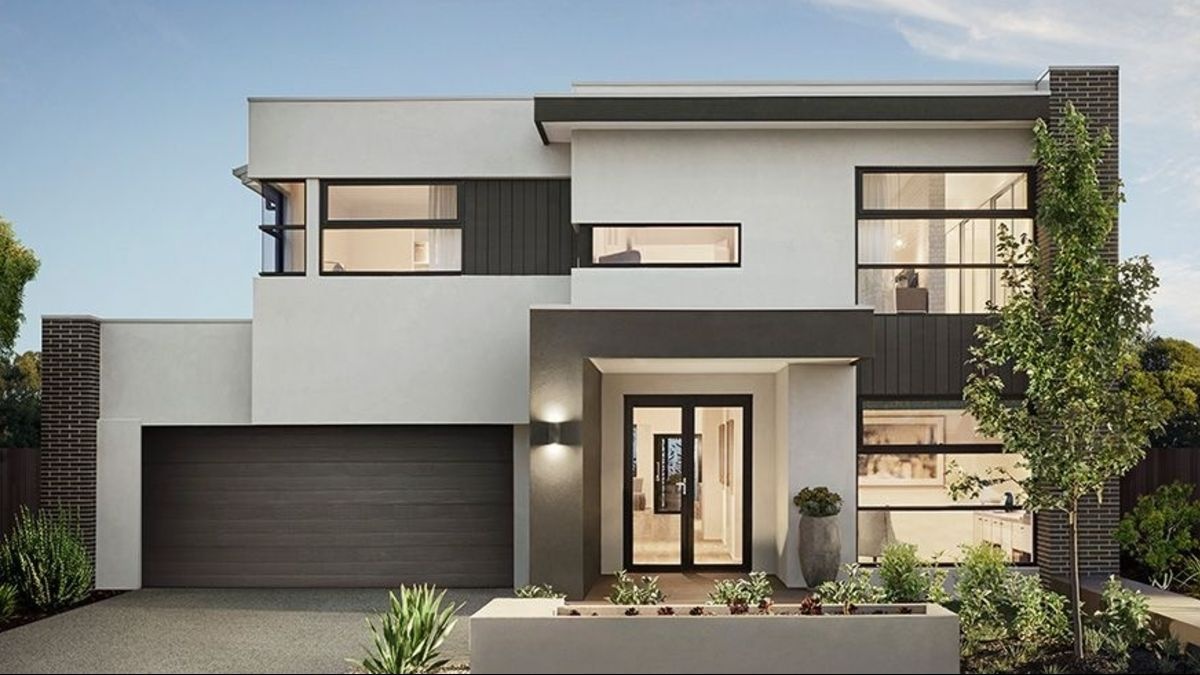 The Beaumont brings a grand sense of proportion to everyday living over two floors. From the porch, an entry hall gives access to a study and home theatre before opening onto the massive family living area. A rumpus room projects into the garden at the very rear of the home. Note the powder room opposite the stairs with a walk in linen press behind. An extended floating island bench sits at the very hub of family life and casual entertaining. Upstairs an activity room operates as a versatile space giving kids a space of their own. Each of the three bedroom features a walk-in robe and loads of space. The master suite impresses with its grand scale and luxury ensuite. This is a home offering space, light and versatility.
Beaumont Living Room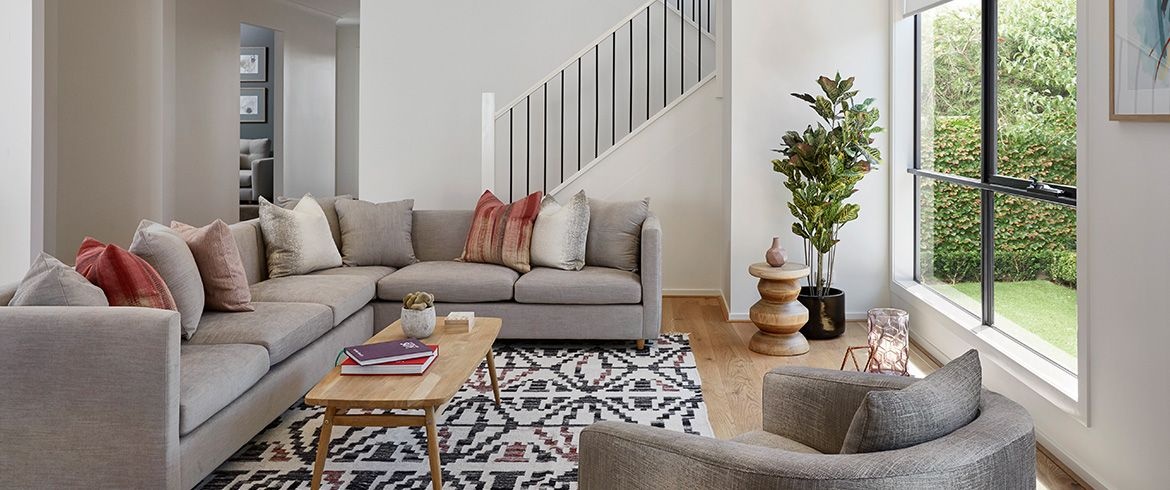 A corner sofa and a cosy armchair is enough to feel relaxed in this modern living room.
Beaumont House: Modern Living and Dining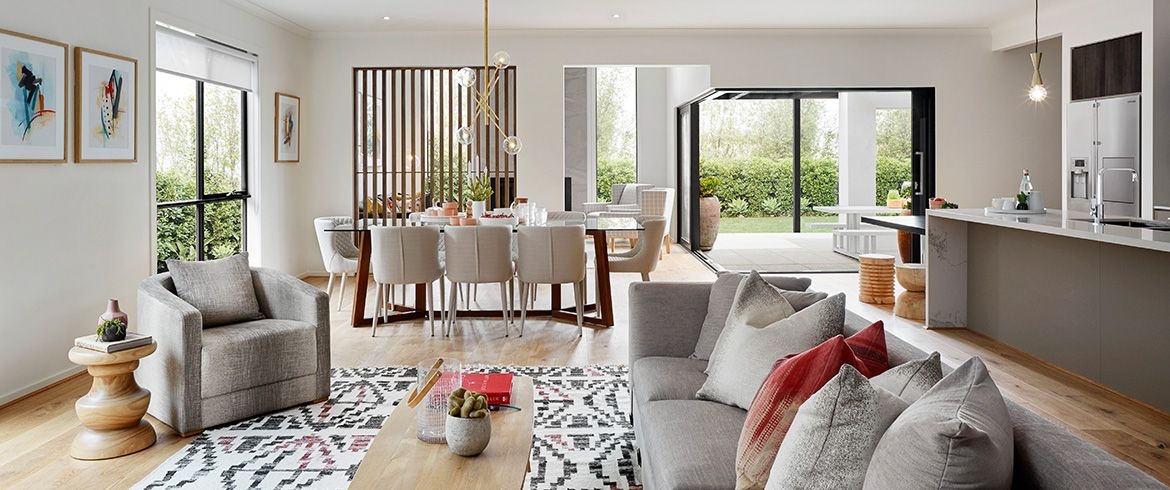 Beautiful and light living and dining area in a contemporary style is suggested by Australian designers.
Modern fireplace insert in the Beaumont House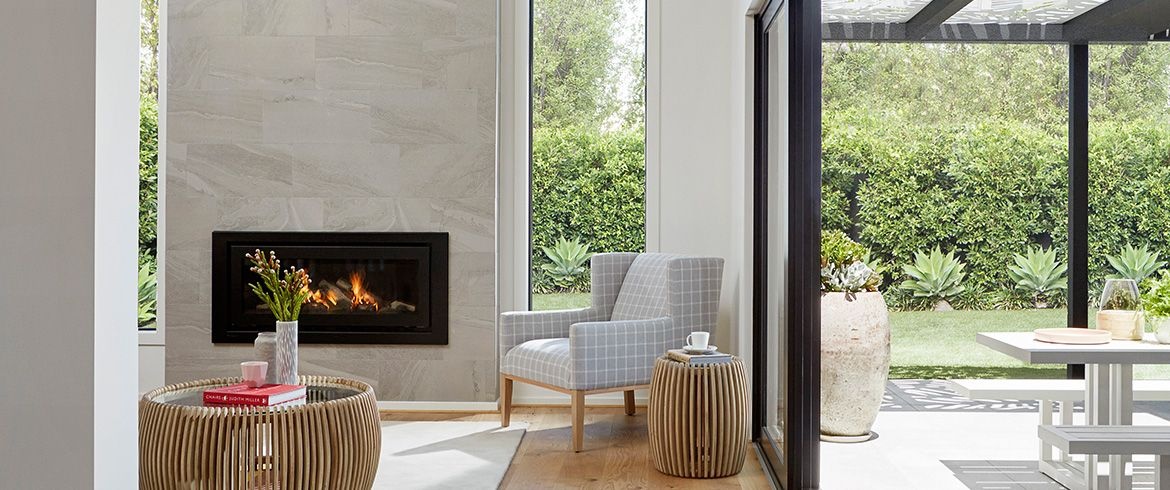 A modern fireplace insert is built-in the marble wal. Next to the cozy armchair there are stylish coffee tables.
Beaumont Нouse - Modern Dining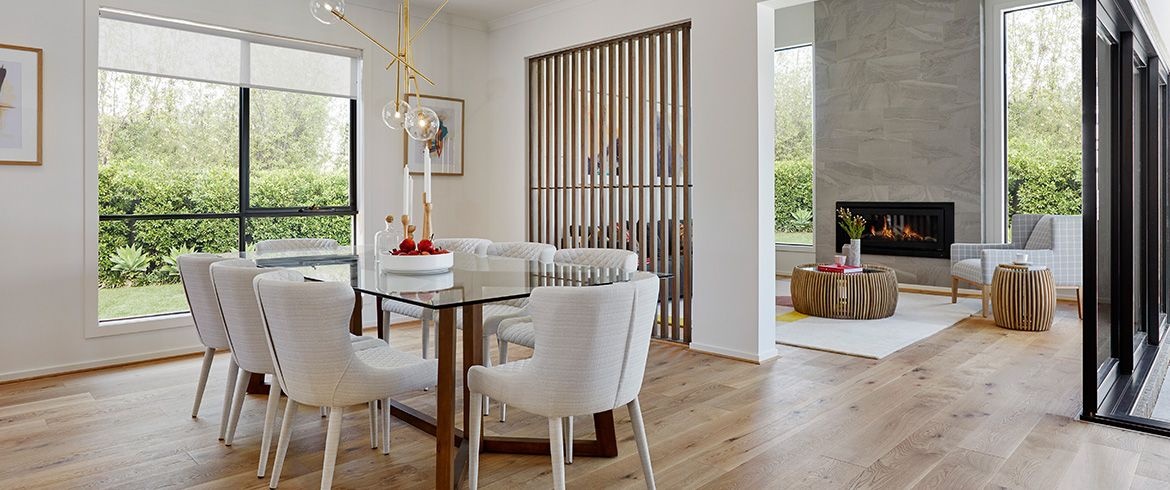 The chairs with a white upholstery and a glass table do not clutter up the space, but emphasize open-plan area. A partition made of wooden slats separates the dining room from the smoking room.
The High-Tech Kitchen in the Beaumont House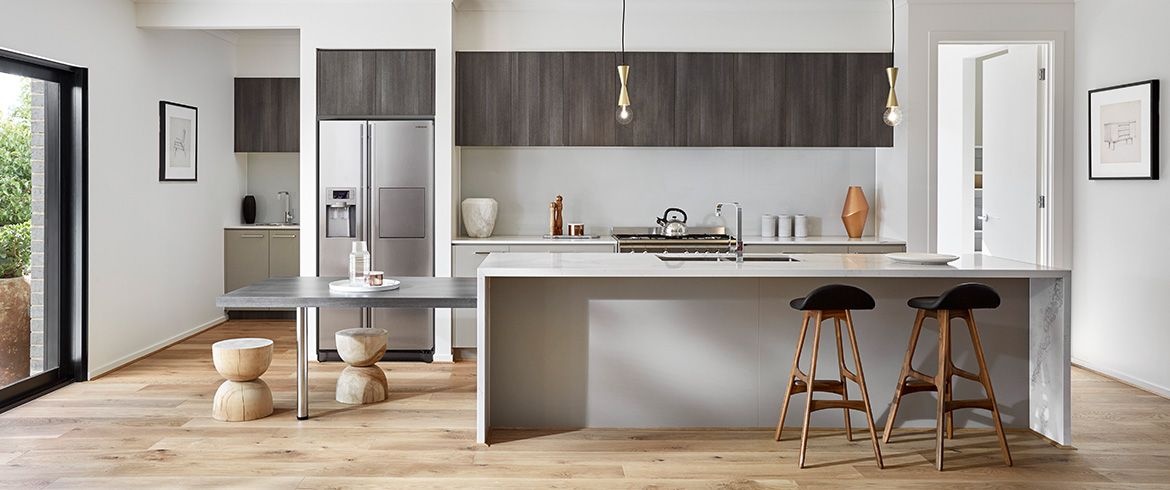 Modern kitchen is almost invisible due to the light and smooth kitchen facades. The large kitchen island also serves as a bar counter.
Beaumont terrace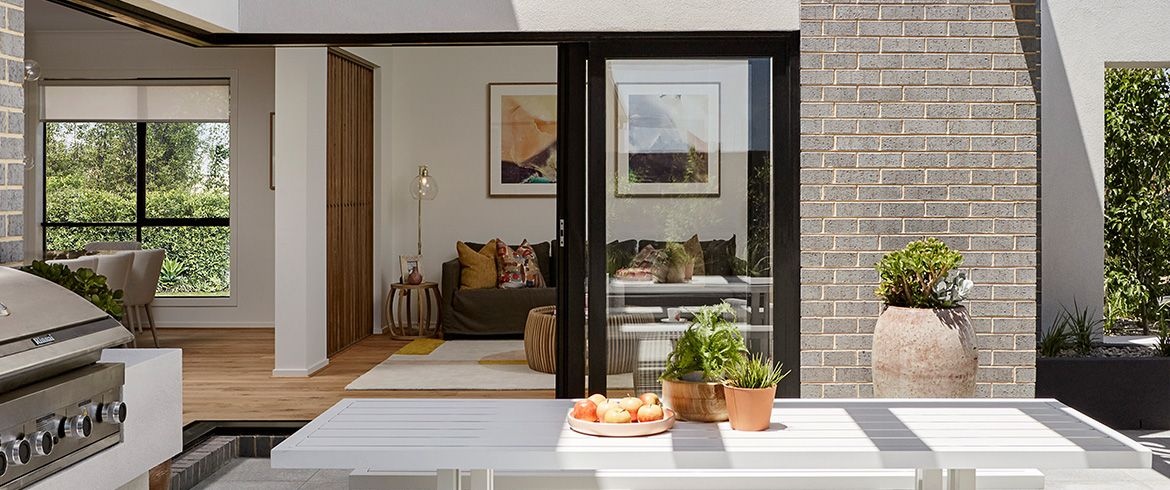 Beaumont TV room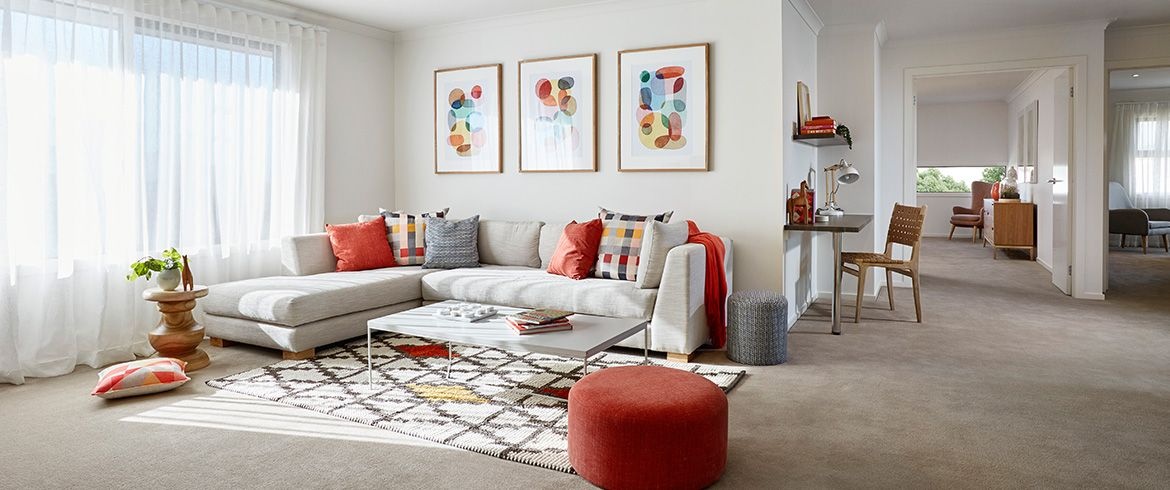 Simple and elegant TV room is furnished by light colour sofa with bright accent of pillows and pictures on the wall.
The master bedroom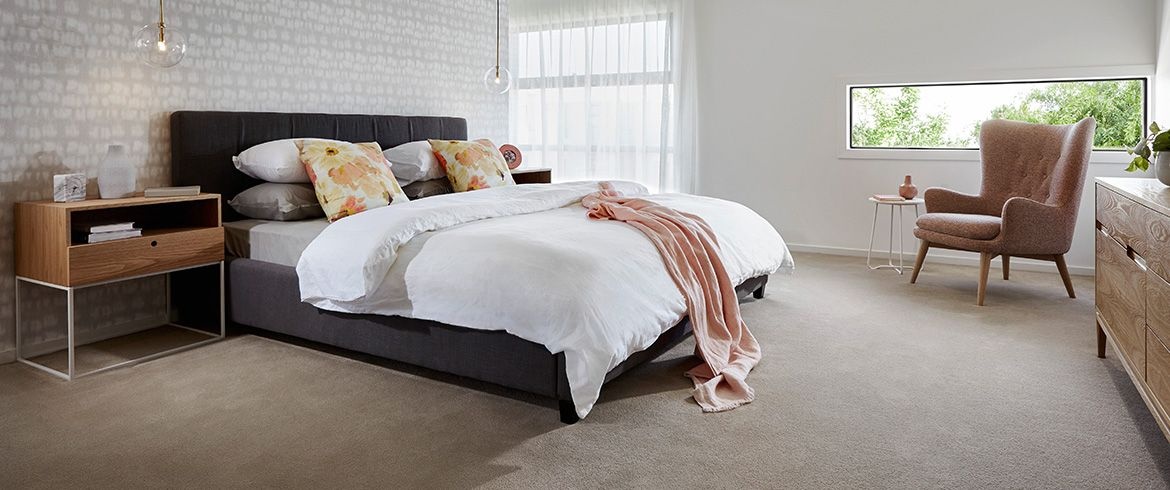 Master Bathroom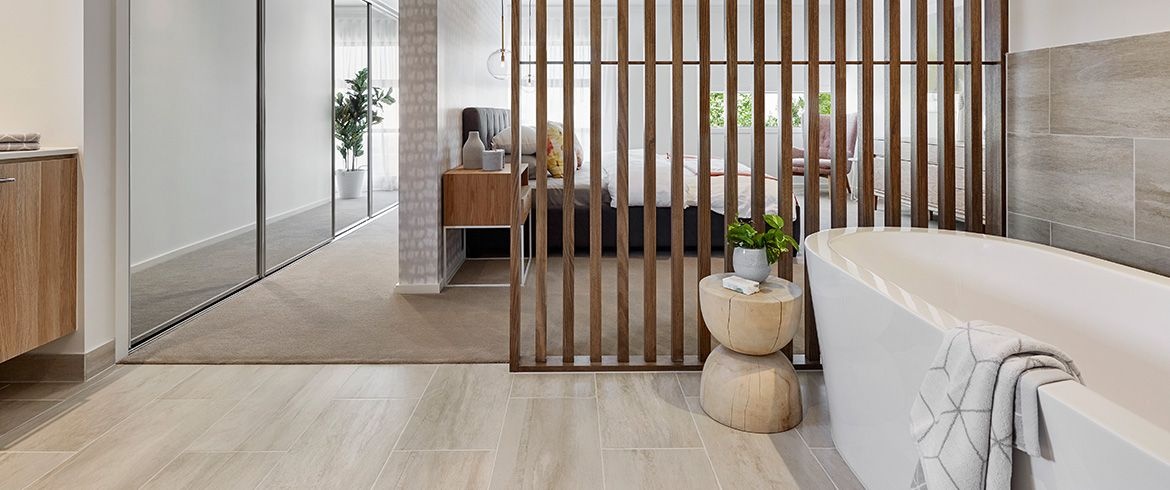 To expand the visible space, the owners preferred to separate the bathroom only with a stylish partition made of wooden planks. Why not? This is the master bedroom.
Master Bathroom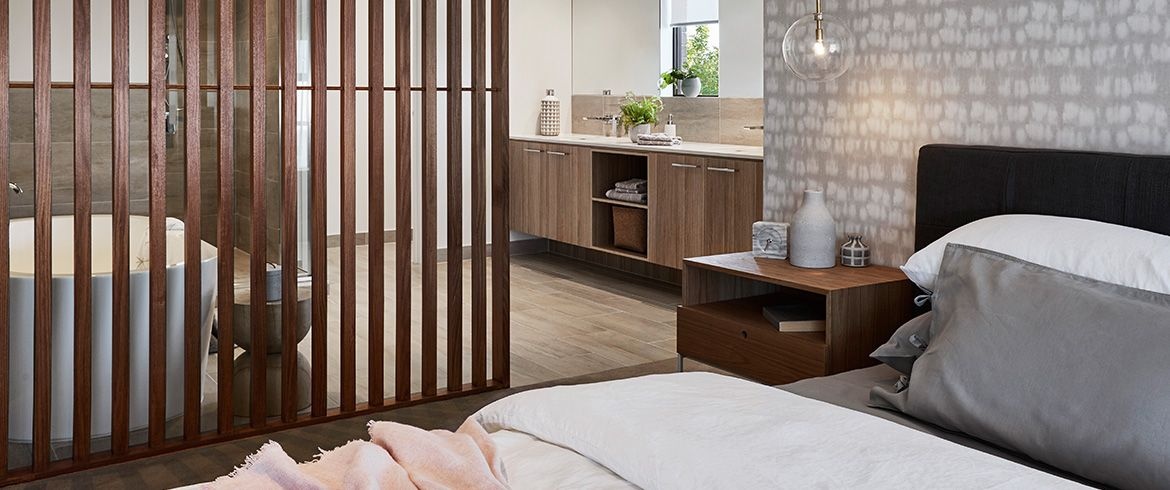 All what you need in everyday life. Airy space and many places for store things.
Beaumont
Beaumont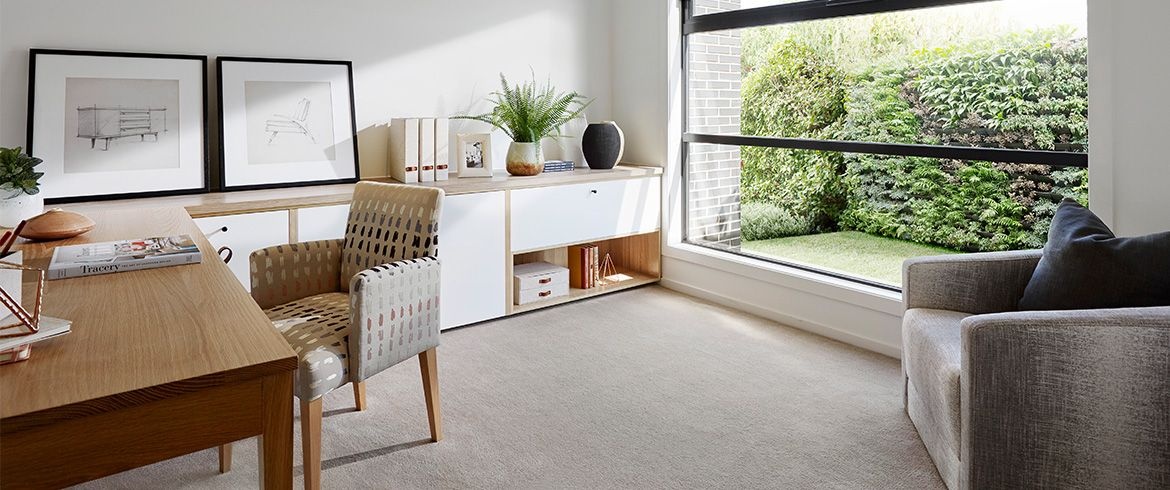 Beaumont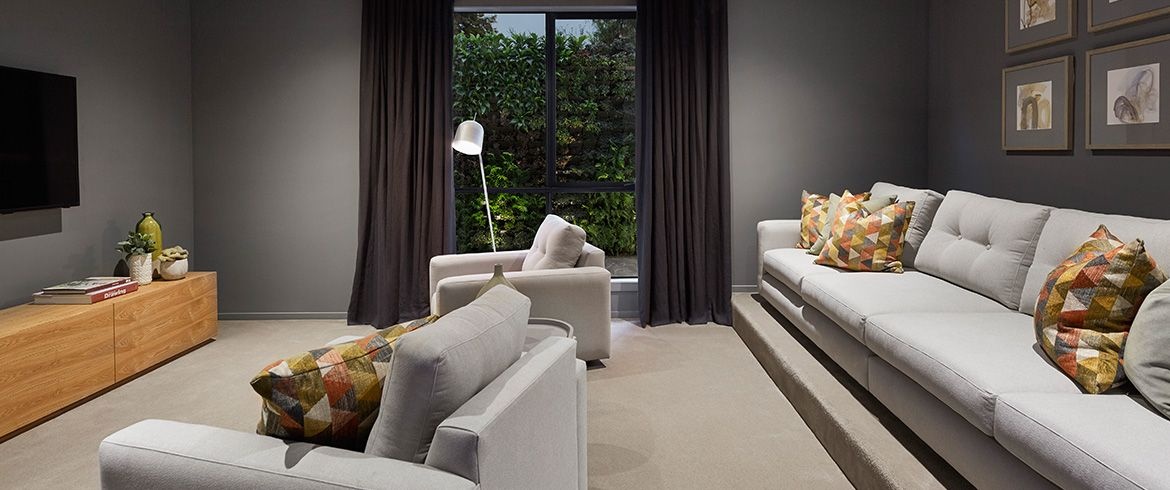 Beaumont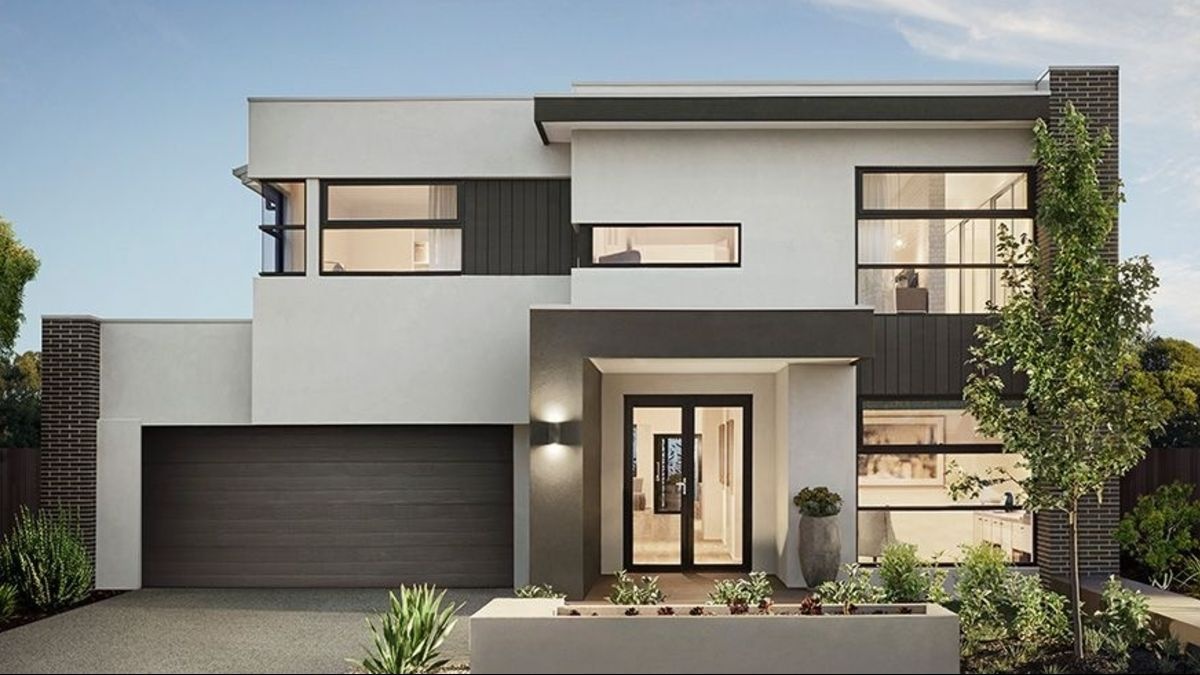 Plan Details
House

двухэтажный
---
Bedrooms —

четыре
---
Garage Type:

attached garage, two car garage
---
Total Heated Area:

397.84 sq.m
---
1st Floor:

174.15 sq.m
---
2nd Floor —

182.37 sq.m
---
Dimensions —

22.63 x 12.07 м
Roof —

flat roof
---
Wall framing —

кирпич
---
Cladding:

wood siding, stucco
---
Foundation type —

Slab
---
Outdoor living:

Screen Porch
---
Windows:

large windows
---