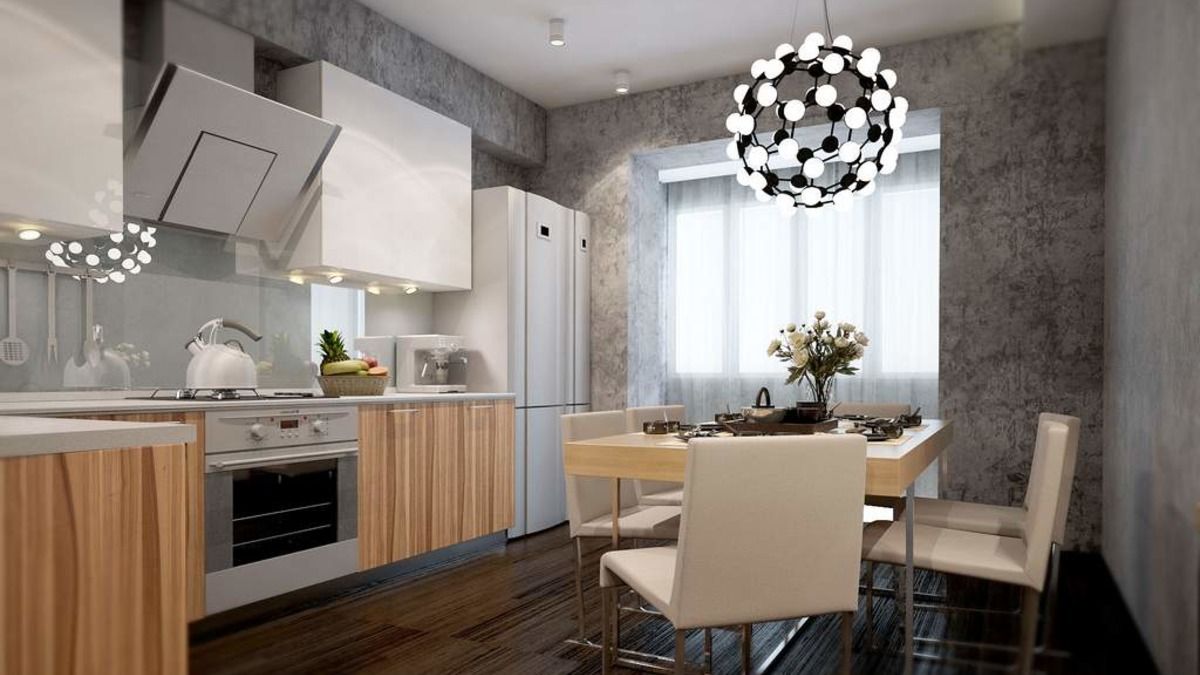 It gives a pearl Shine to the walls painted in different colours, creates a chic look to the interior and is relatively inexpensive.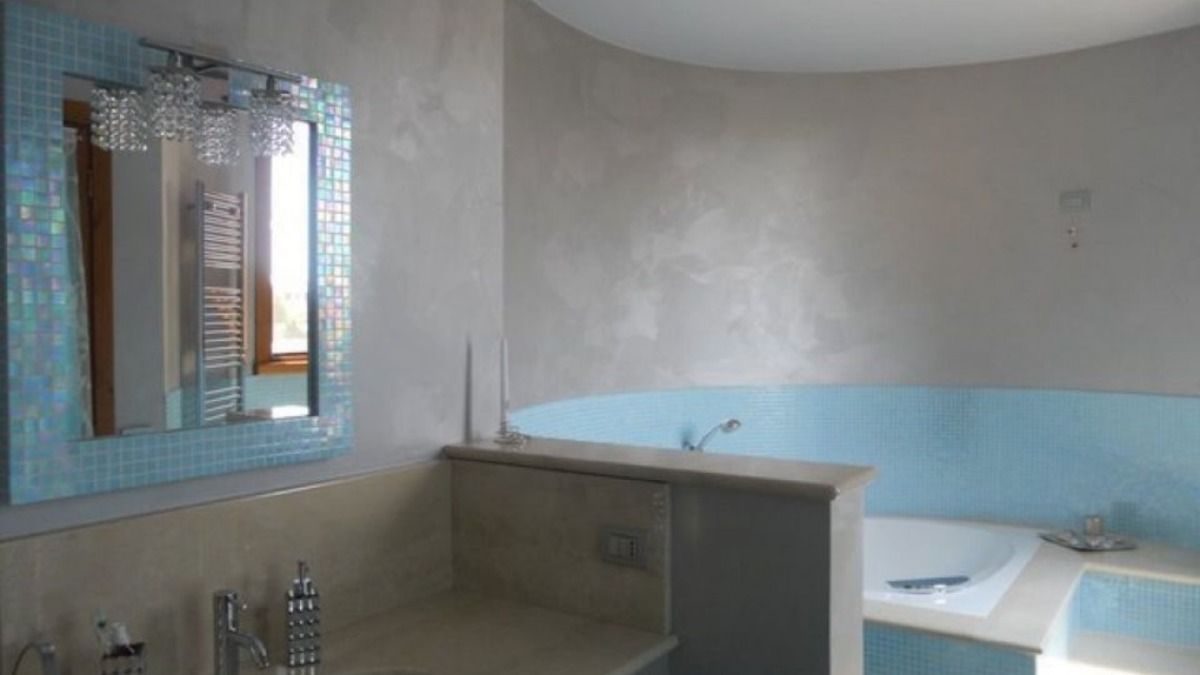 Apply to perfectly flat walls, as the slightest error of the finish layer of the surface will not achieve the perfect result.
Travertine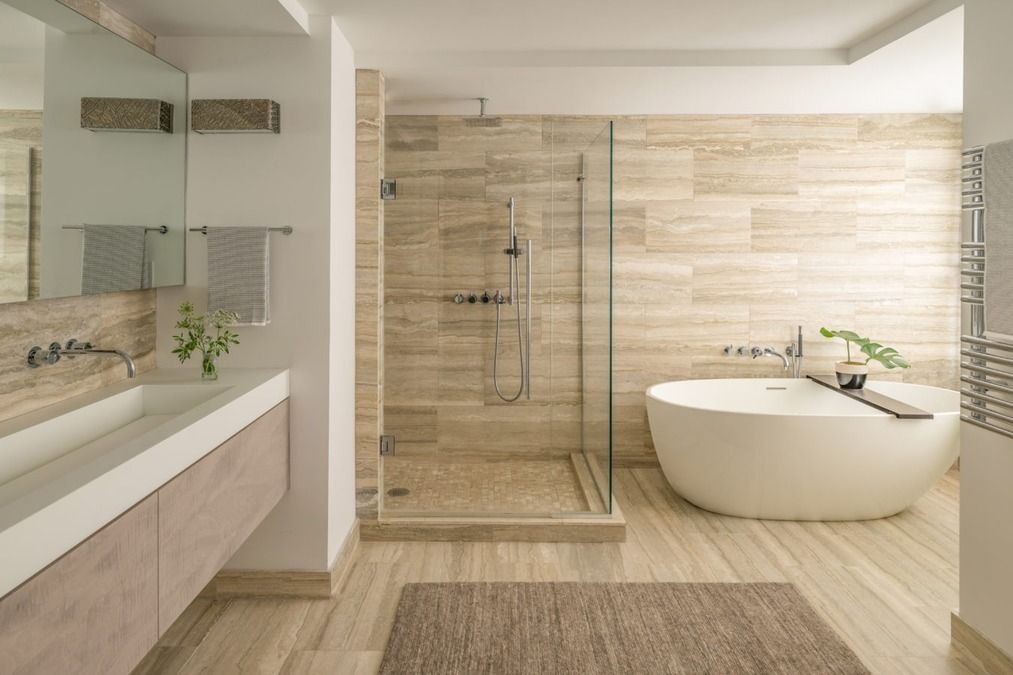 Pasty plaster on acrylic or plaster base, which is applied to the walls leaving the most intricate drawings (very influenced by the size of the fraction!).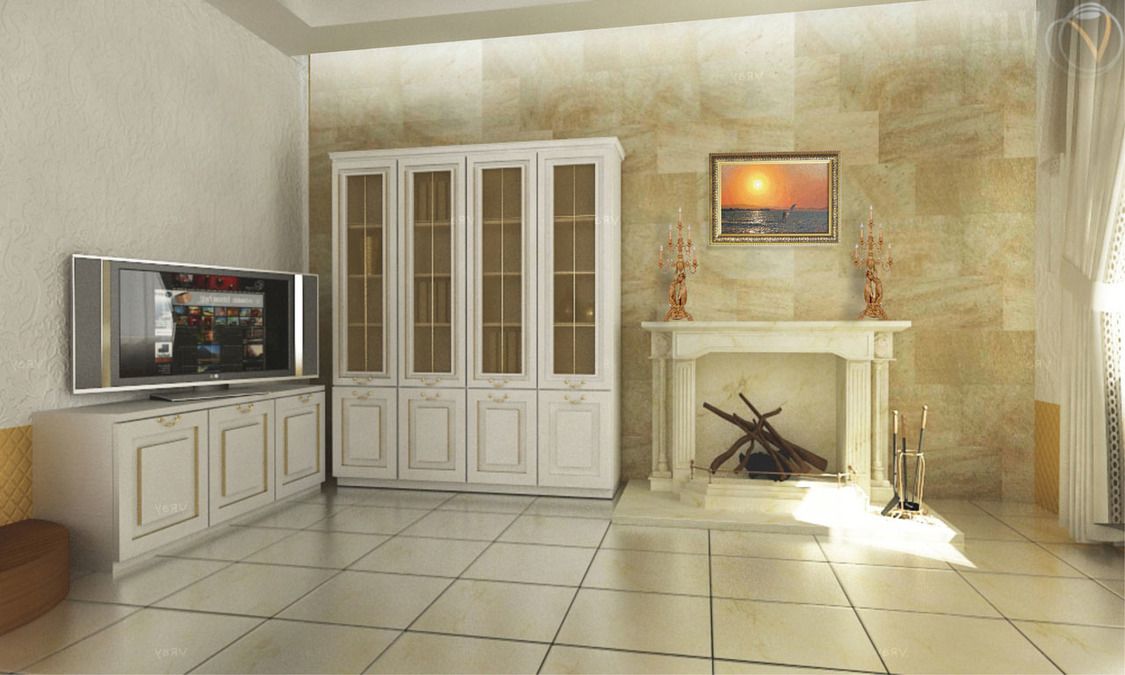 Painting under the mother of pearl, gloss or matte surface of travertine can achieve good colours, limited only by your flight of fantasy.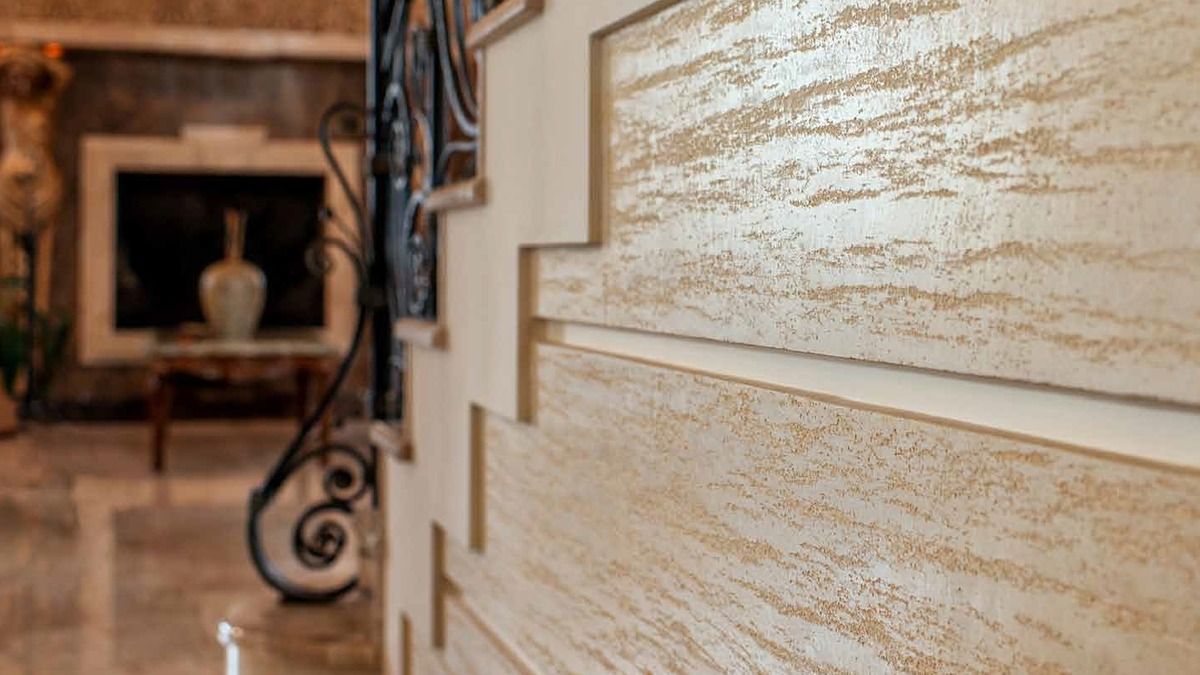 Besides, this type of plaster has long-lasting protective properties for the walls.
Venetian plaster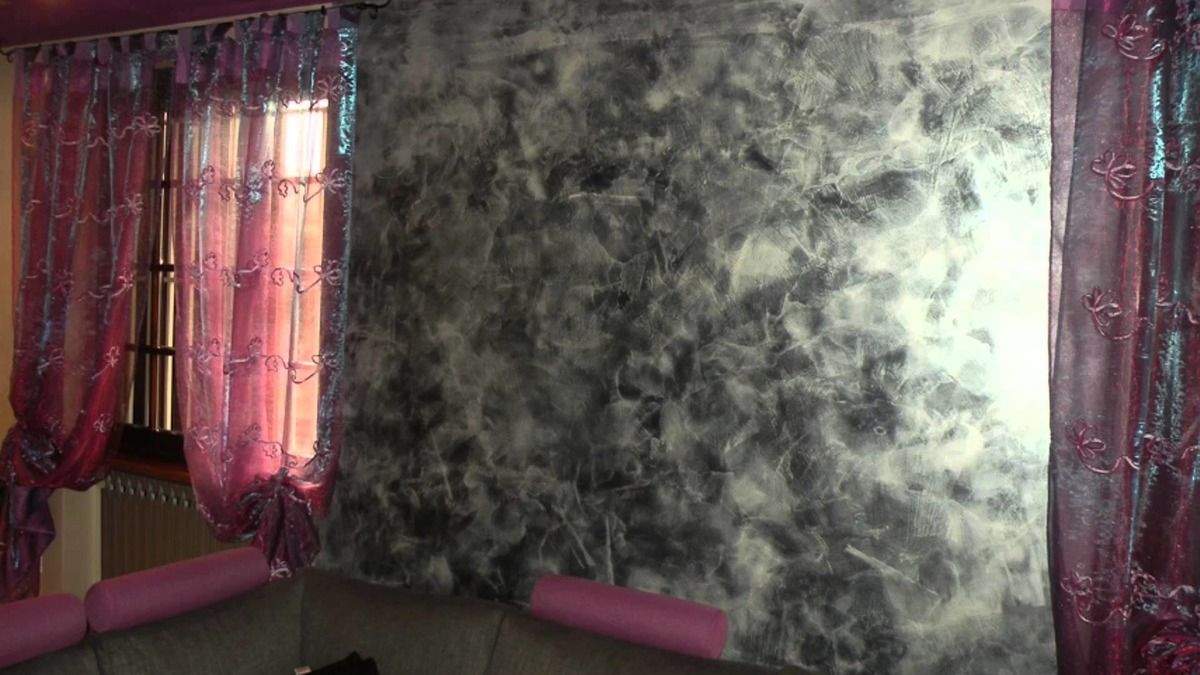 It is used to create the effect of polished cut marble or other stones with a pronounced structure. characterized by its brilliance, which is achieved by polishing and waxing.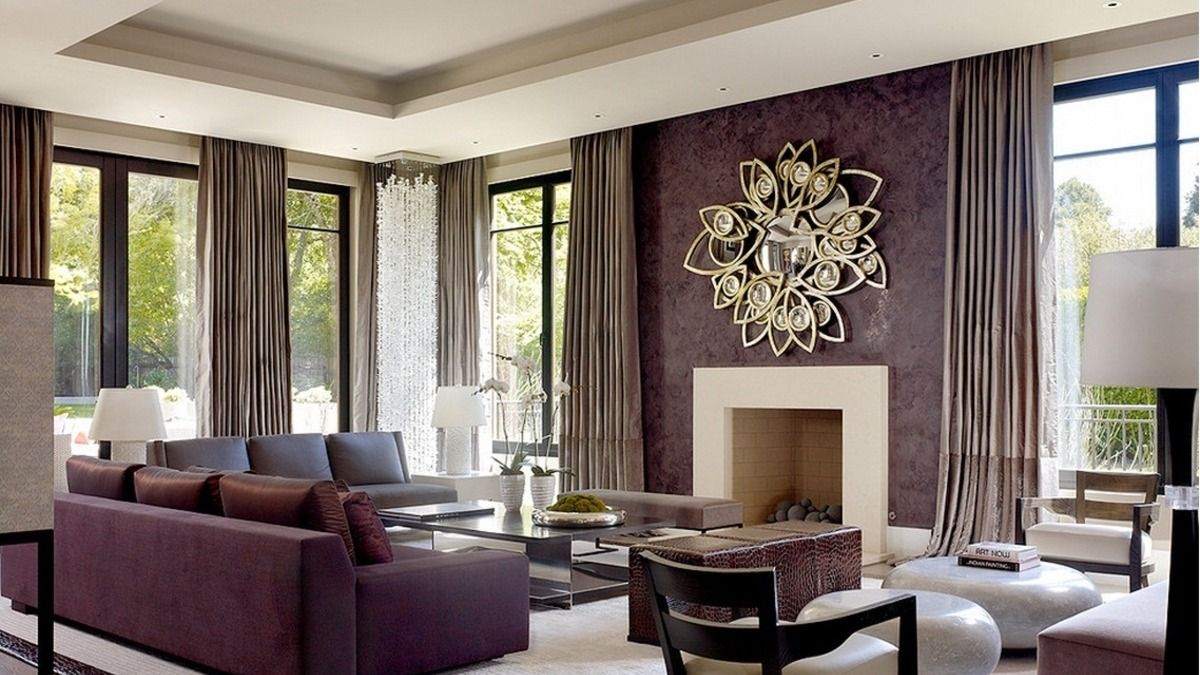 Painting can be both single-colour and several colours mixing in the application, which gives a very noble appearance.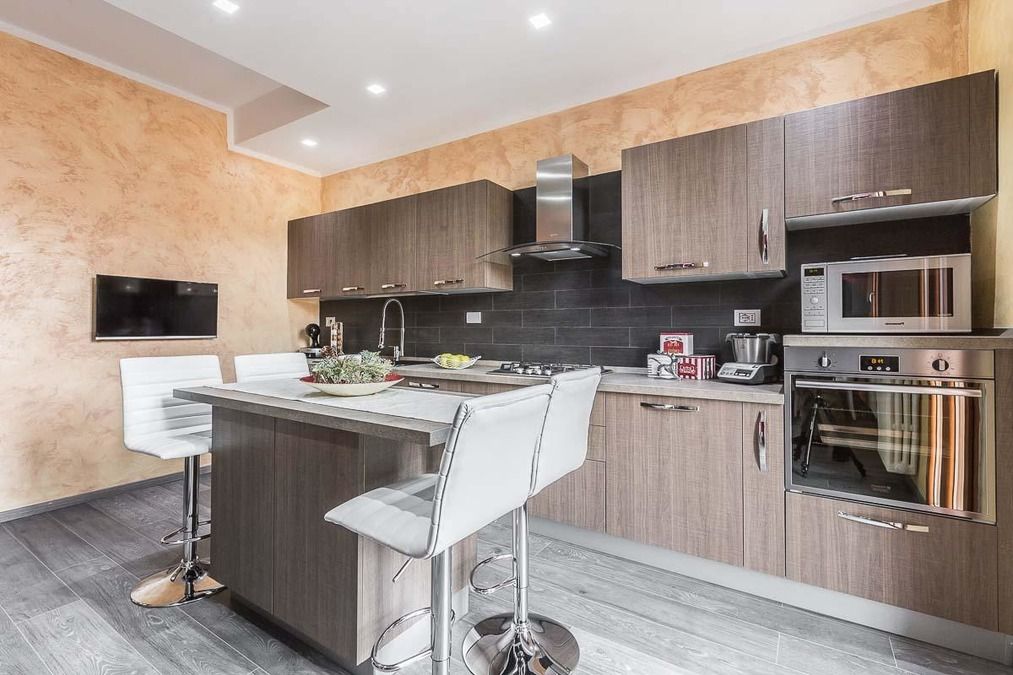 Sand coating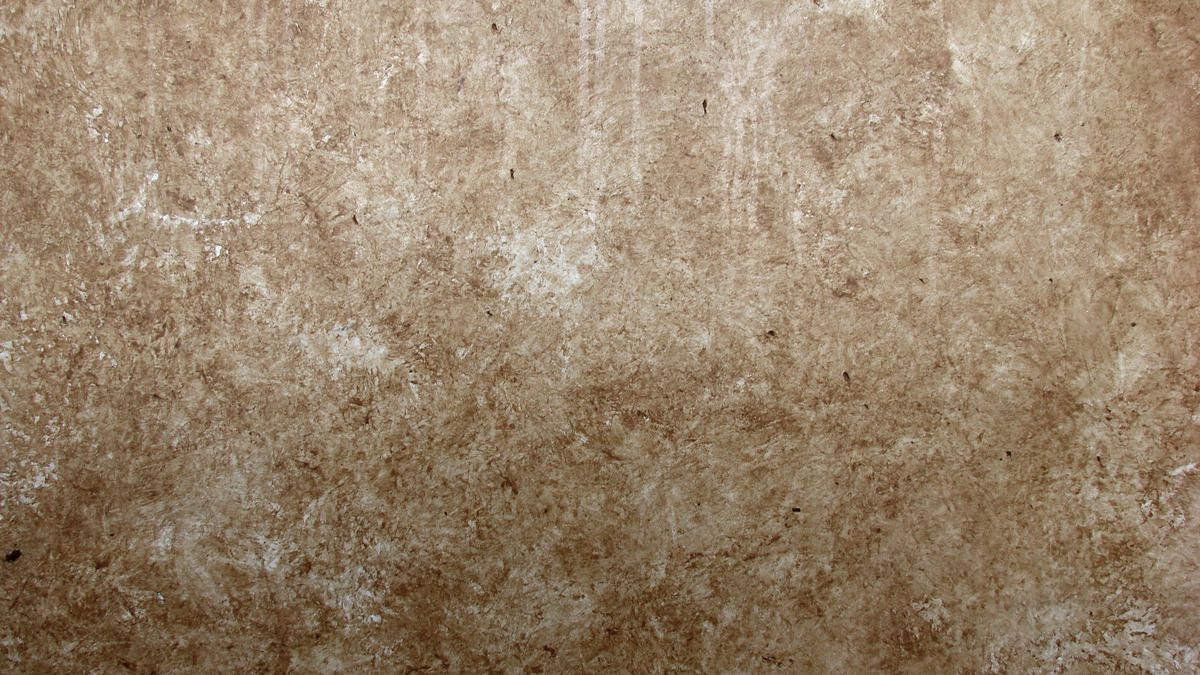 Applied on a perfectly flat surface creates different effects depending on the paint and sand fraction.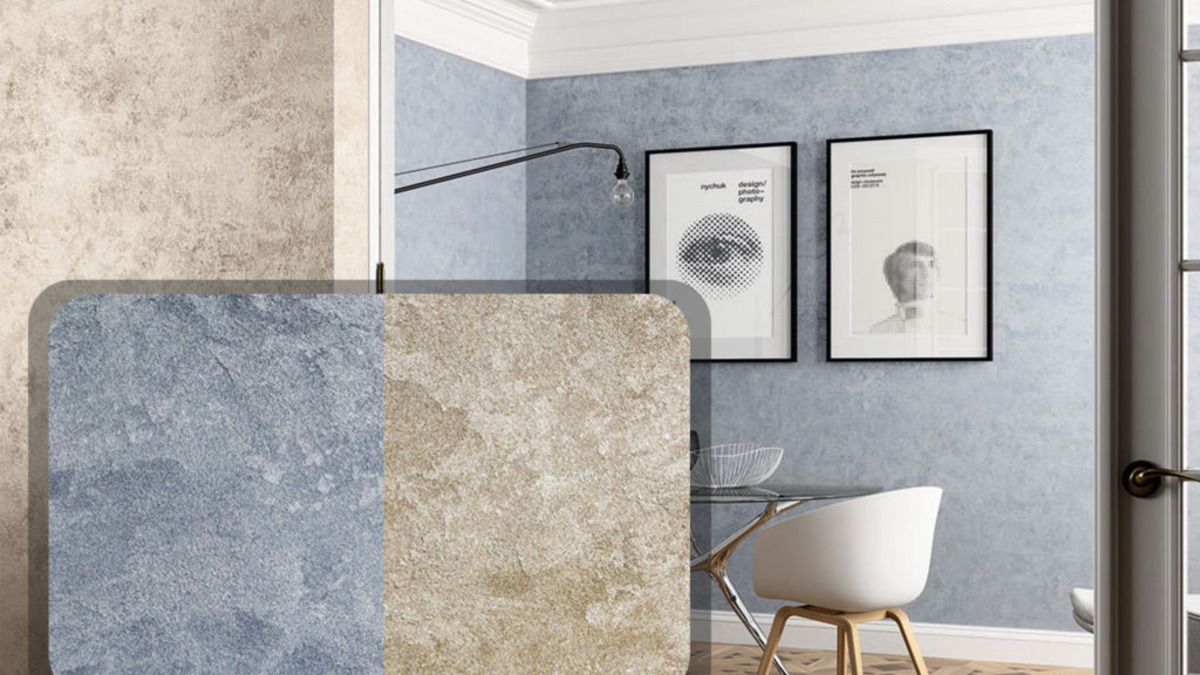 Matte or glossy, pearl or reflective perfectly fit into the interior of your living space.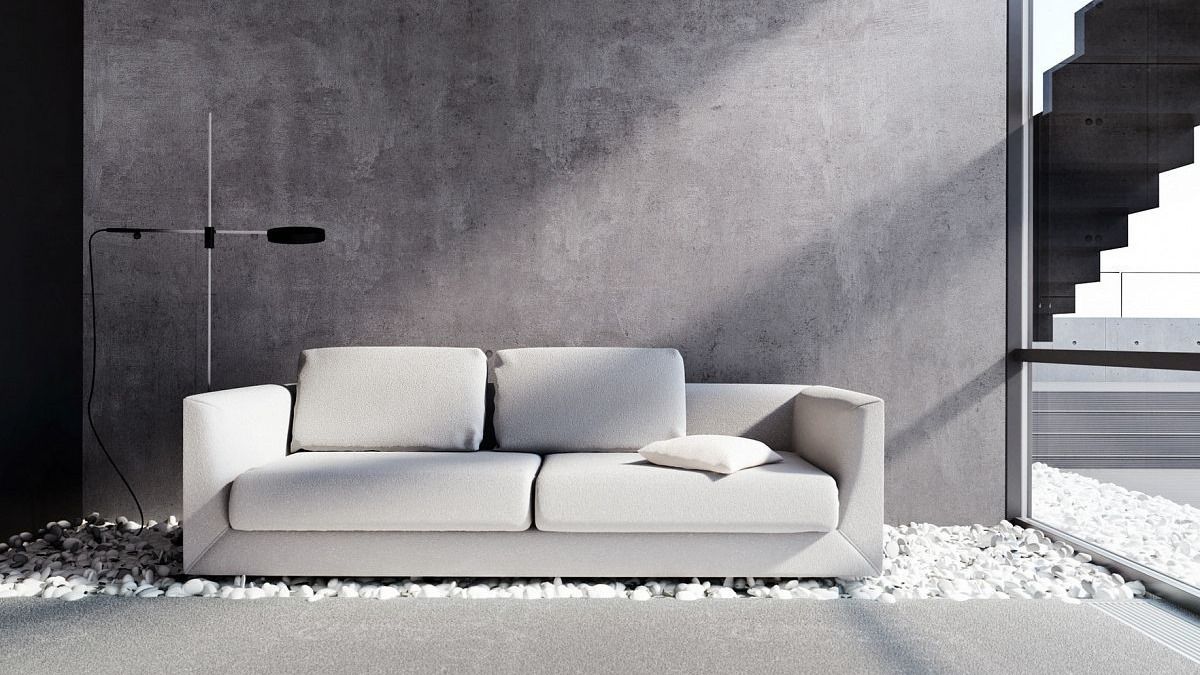 Textured plaste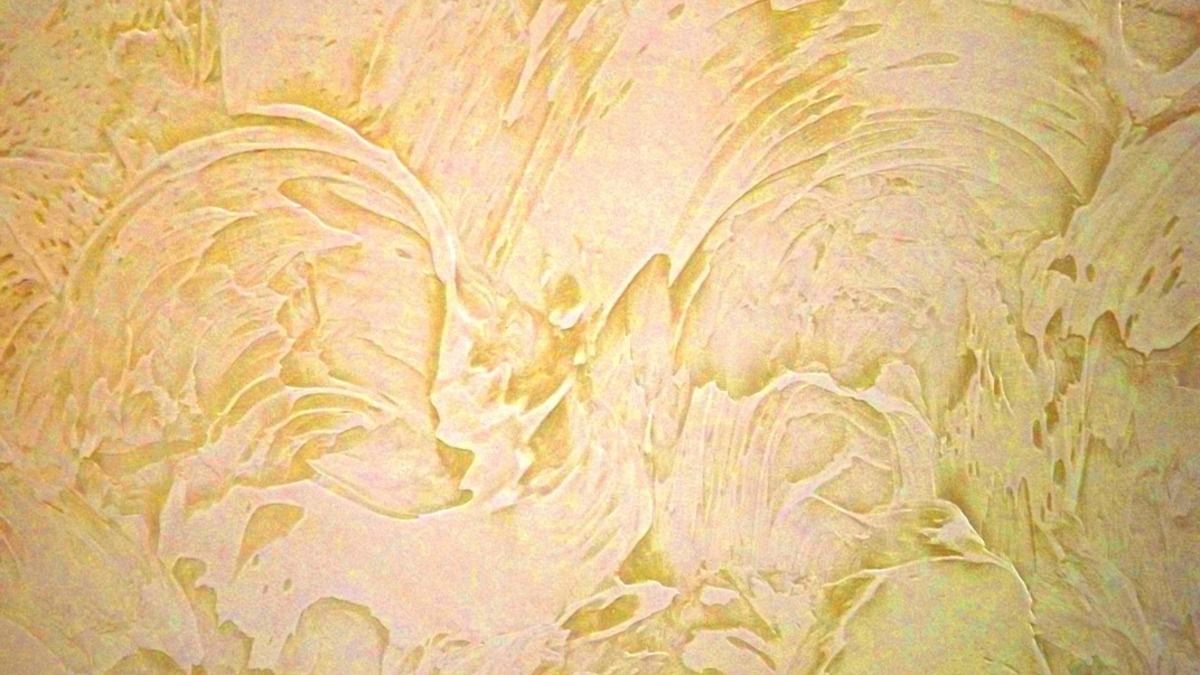 It is the most versatile finishing material due to pricing and application methods.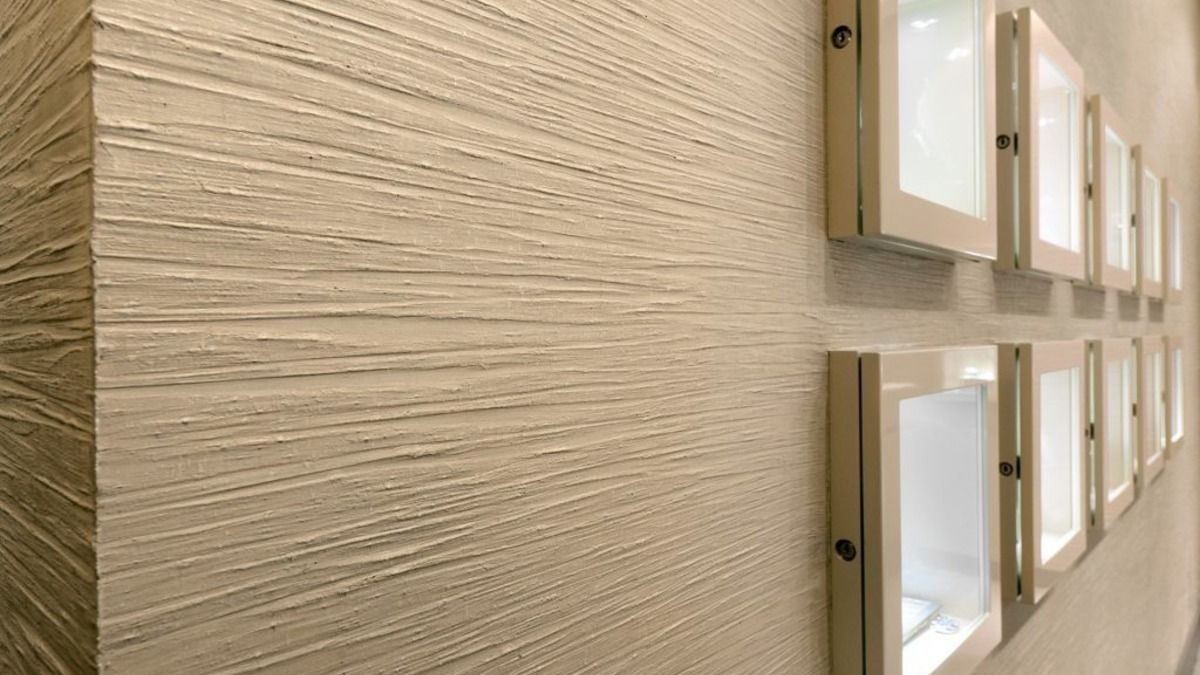 A big plus is that you do not need to align the surface perfectly, making the simulation of different structures using a professional finishing tool and all sorts of tools at hand.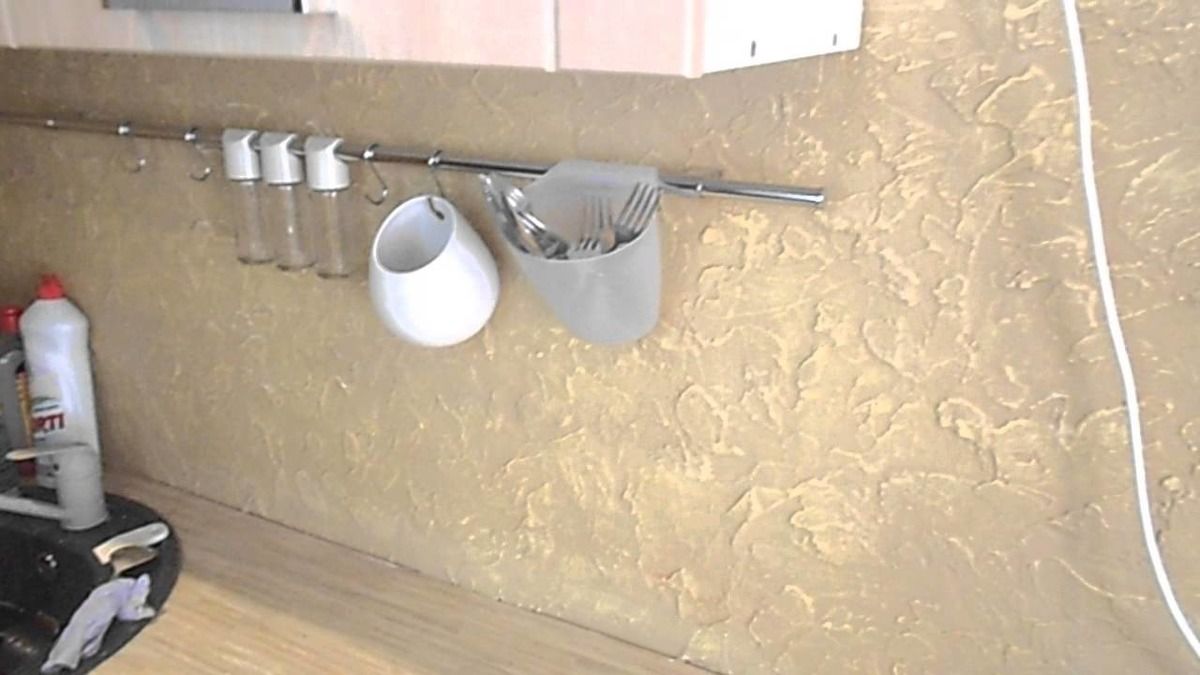 Painting texture varnishes or acrylic paints can achieve different colours for every taste.
Initially, we decide on the design of your living space, wanting to make the concept and colours and options listed plaster surfaces to create the perfect style.
But an important role is the environmental component of the project, so given all the factors, create an atmosphere of comfort and convenience appropriate only to your taste and choice.
In conclusion, I want to note two critical properties of decorative plaster.
Resistance to odours-it means plaster can be used for finishing in rooms of any appointment, whether it be a kitchen, a bathroom, or the gym.
Complete fire safety. Plaster doesn't burn, and it smoulders, highlighting the suffocating substance. We often neglect these concepts, using materials for home decoration.