If you choose a classic or antique style of the room, you can decorate the ceiling
all sorts of mouldings.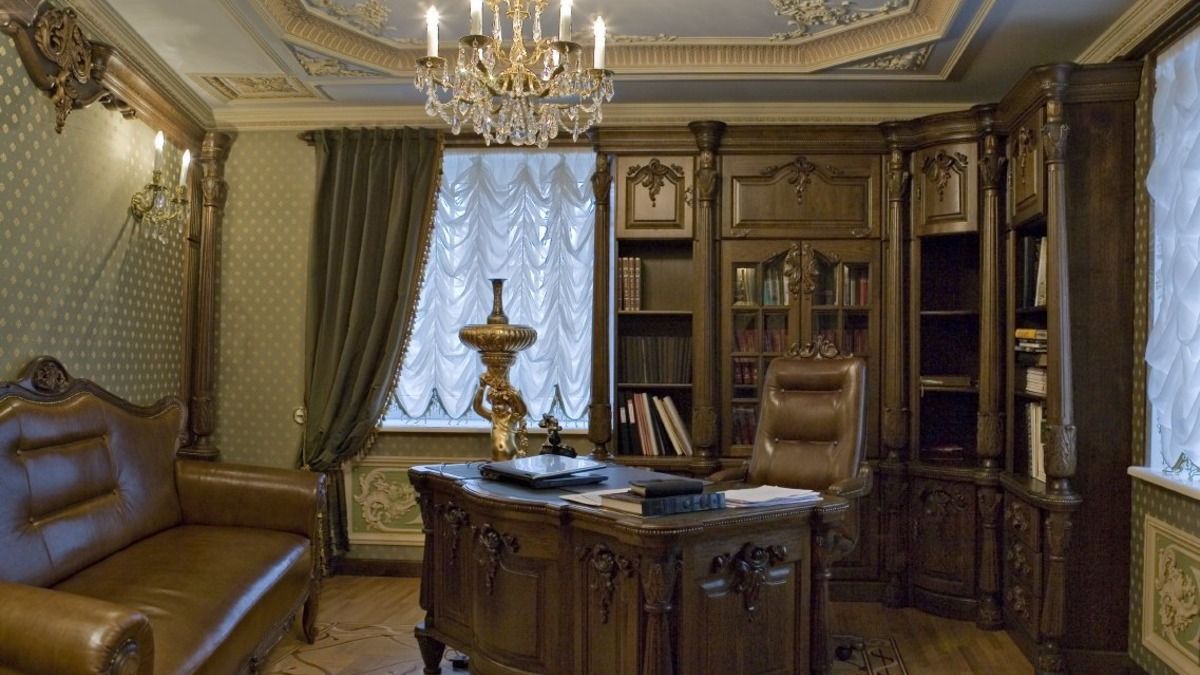 Painted, tinted or highlighted by shadows, bas-relief details of stucco will give the ceiling elegance, and the Central outlet with a massive crystal chandelier will give the room a genuinely Royal look.
Alfresco painting

In the case of stucco, ceiling painting with all sorts of drawings and stencils make the effect of the volume of the room. All the figures are deposited on a flat surface but using shadows create the impression of infinite space. It is enough to remember your feelings when visiting temples, churches or mosques.
Decorative beams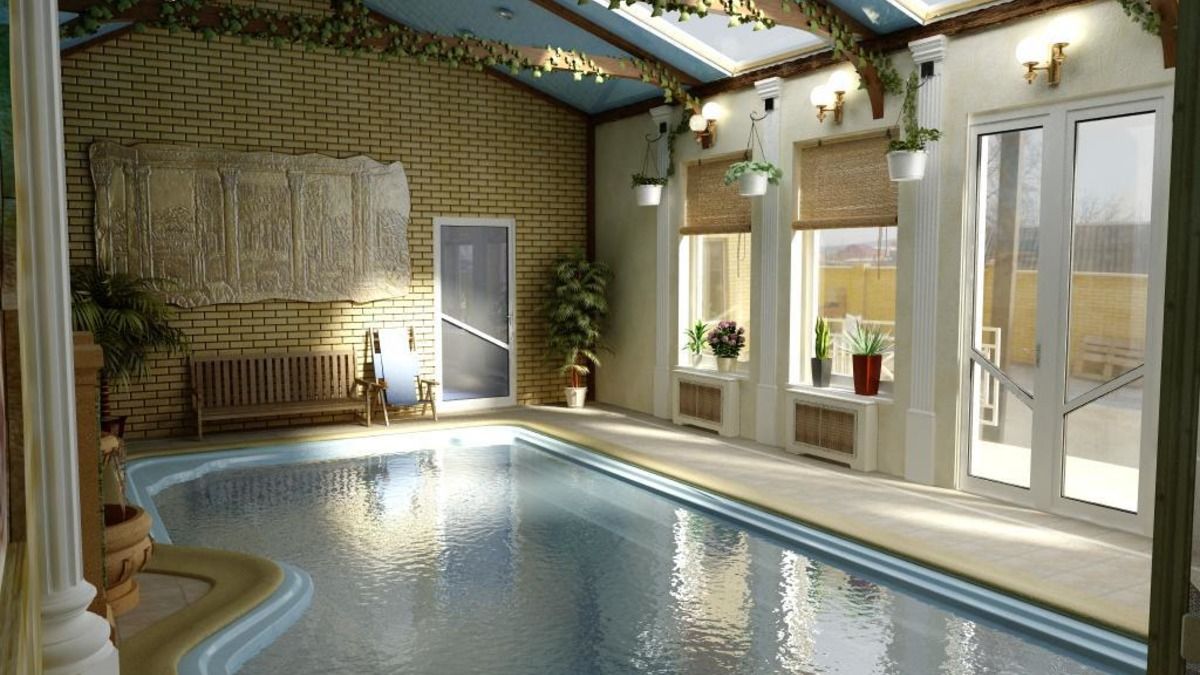 Wood looked impressive when used in the decoration of walls and floors, but how can it be used to decorate the ceiling? Of course, it is fixed to the ceiling beams.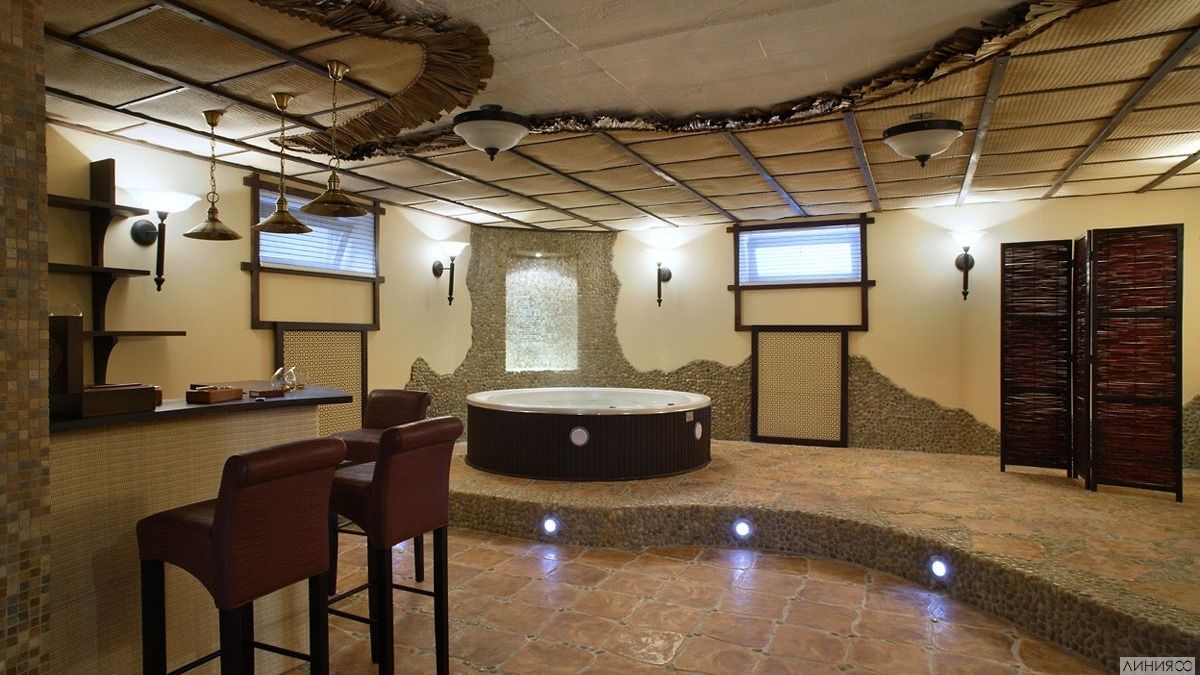 Painted or varnished wooden bars of different sizes with hanging chandeliers or lamps will give the room an Oriental style. Still, if you have a ceiling with bevelled surfaces, for example, attic or second light, you can apply the half-timbered.
It is important to note that timber is unnecessary, just enough three-light boards to assemble the box simulating heavy and bulky wood.
To sum up, the ceiling is the fifth wall! Only the choice of design options to create elegance and comfort is Up to you!