Living room in minimalist style
If you are a busy person, loaded with exciting work, a lot of fun, and travel, this lifestyle leaves no time and desire to clean and maintain your home. Modern design ideas in the style of minimalism will pleasantly surprise you with their natural and bright solutions.
In this article, we will consider small living rooms with options for design solutions with furniture arrangement.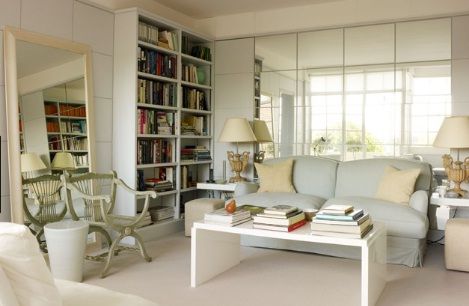 Living room in white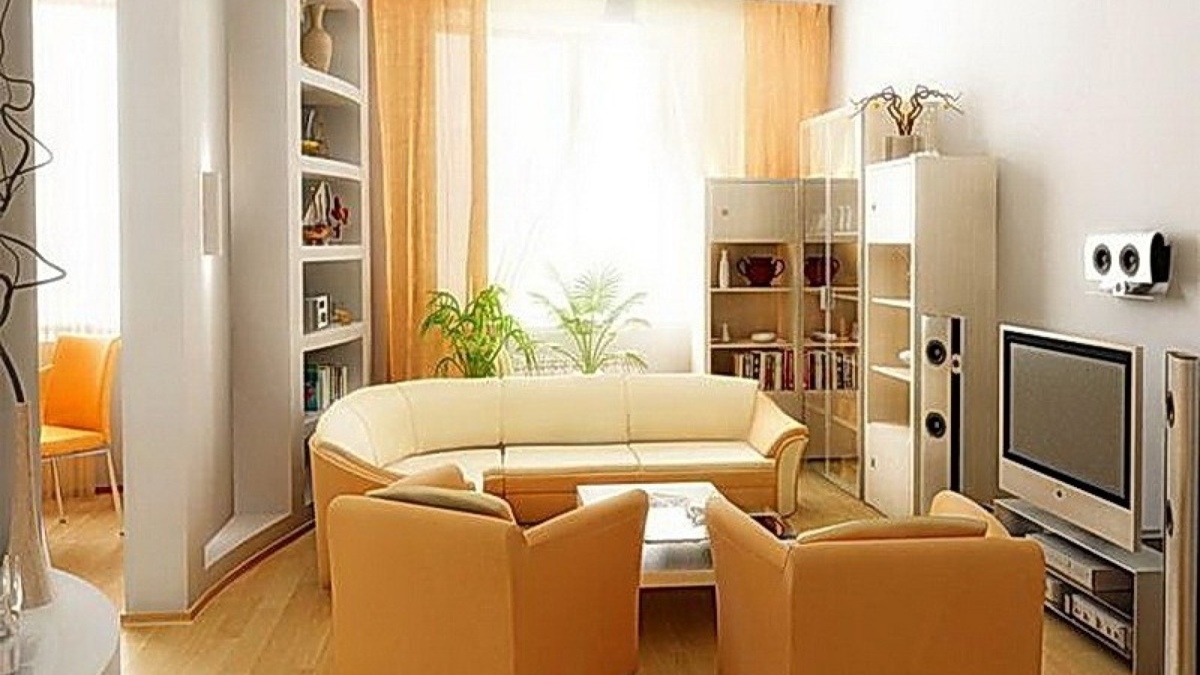 Small living room for Studio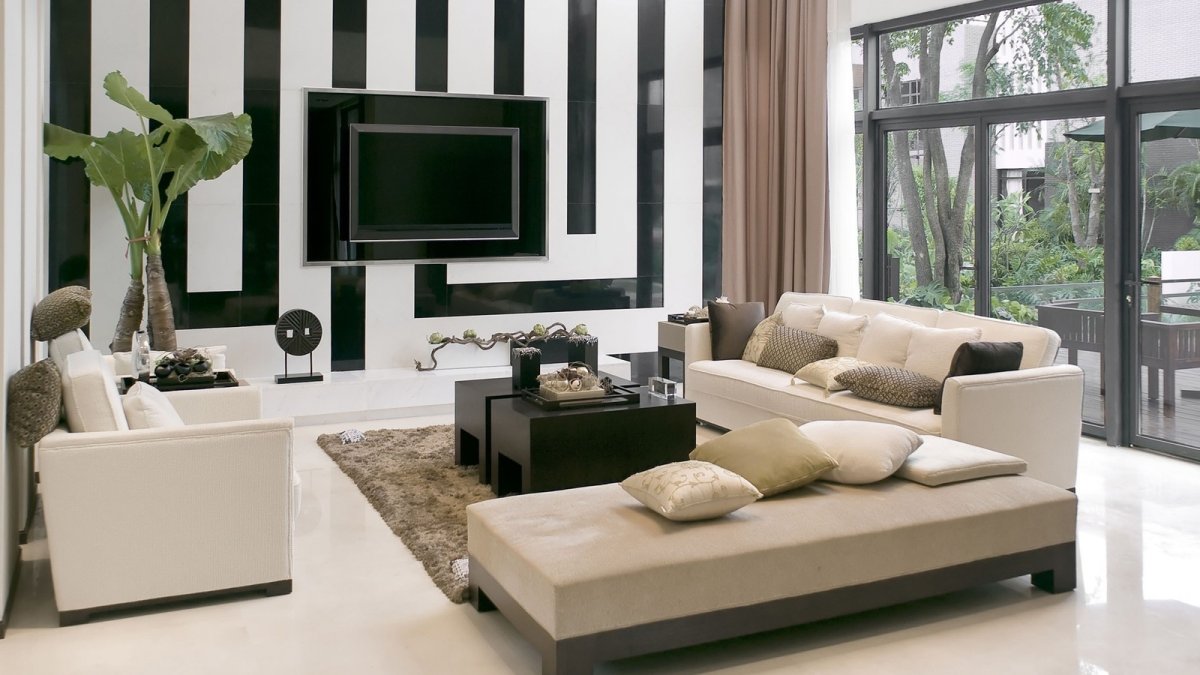 French Windows in the living room
These images can help you choose an interior design and decide on the most creative solutions for decorating your living room, highlighting it from the General view of the living space.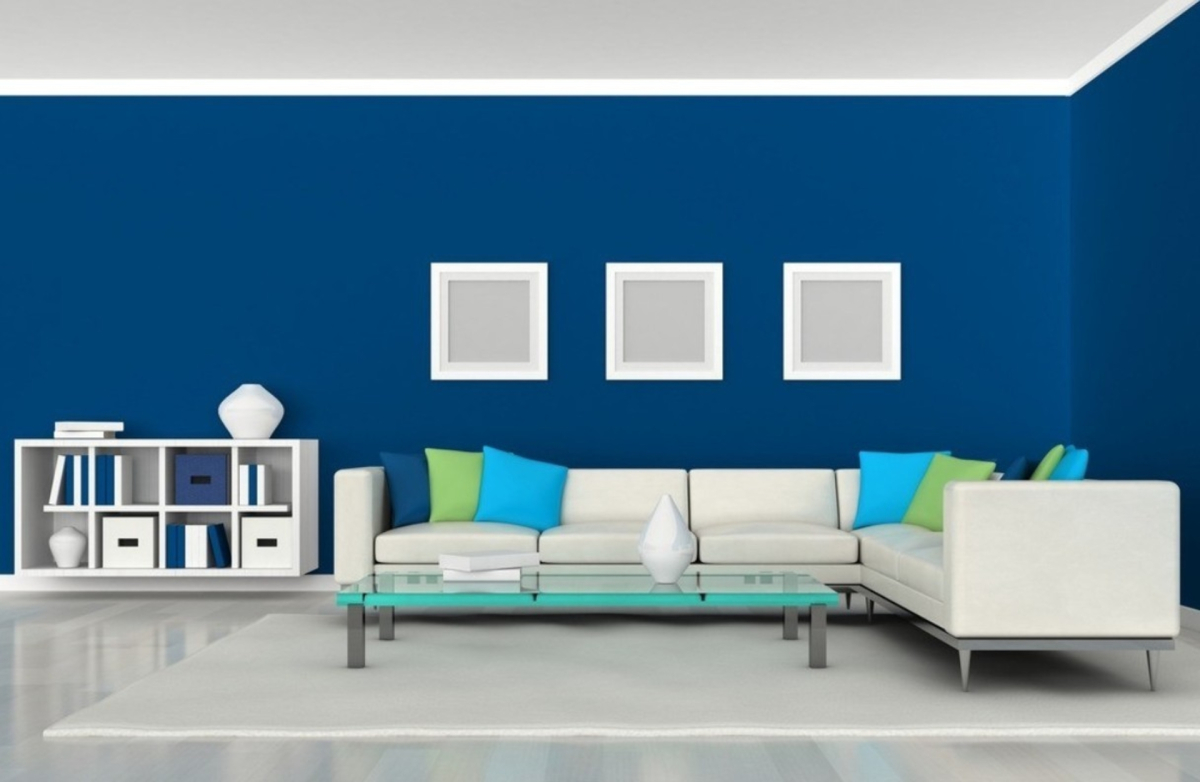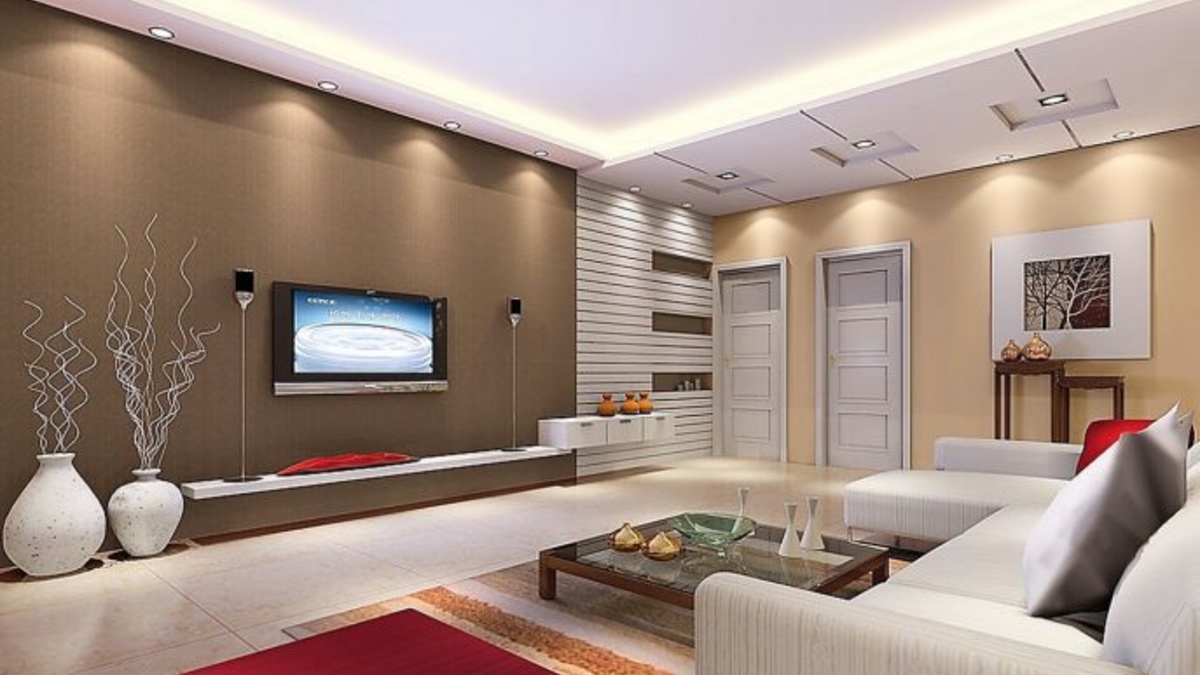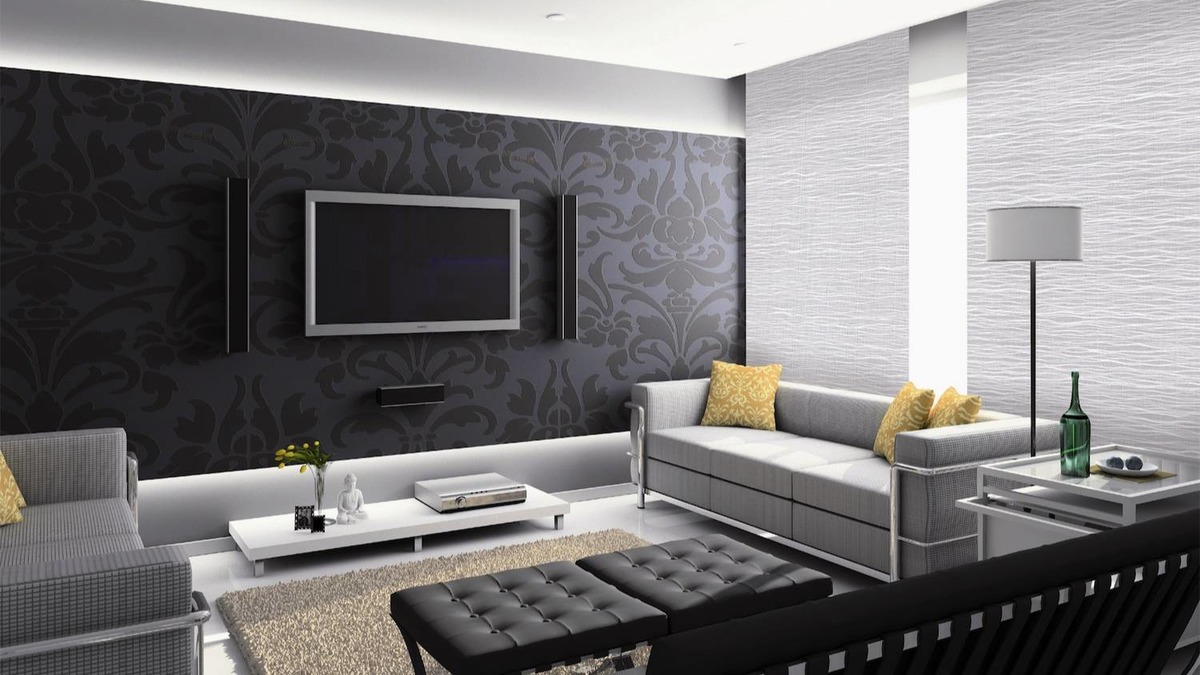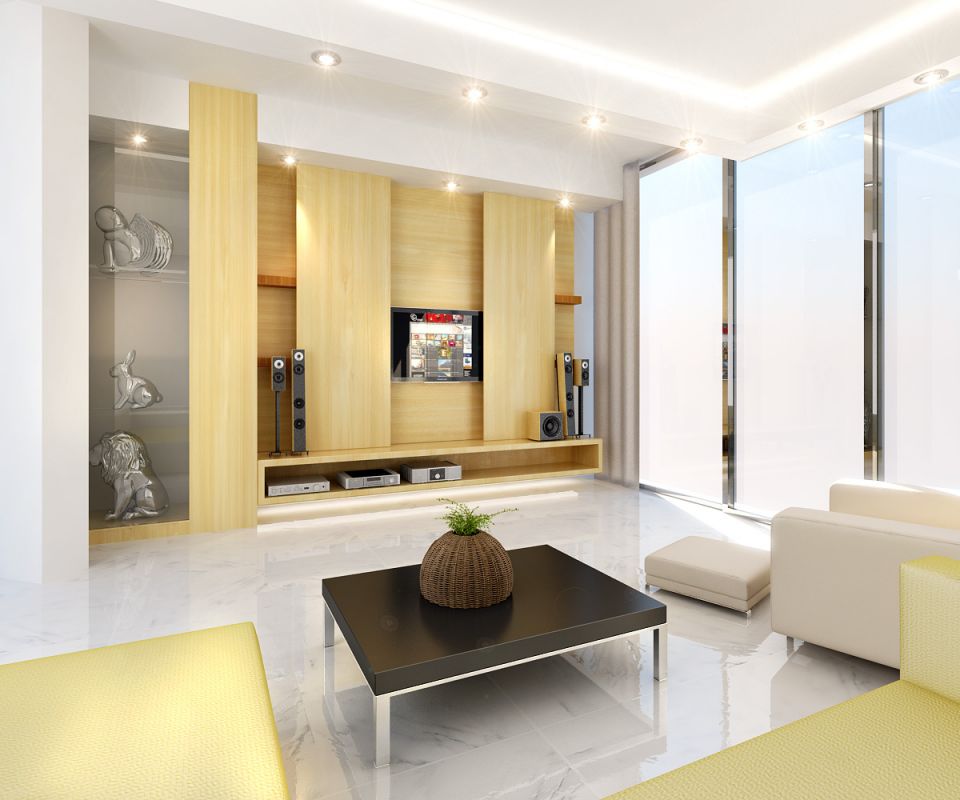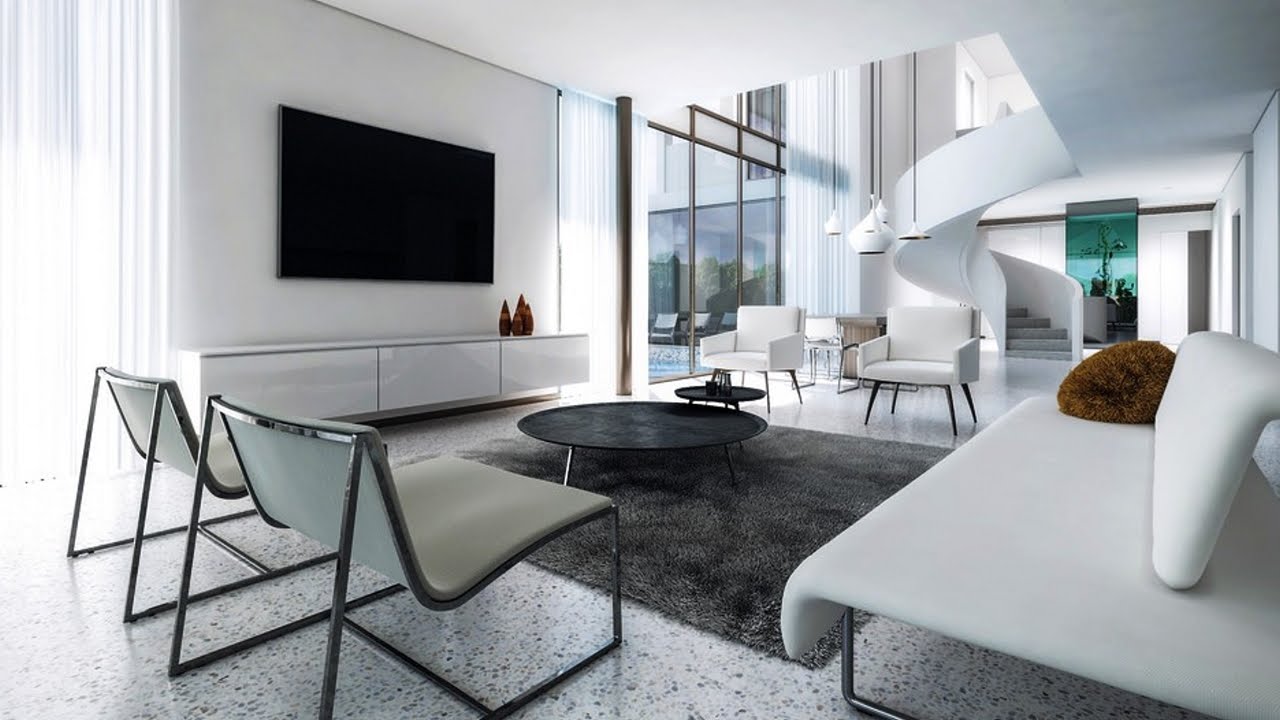 Thanks to the designed interior in the style of minimalism, you can achieve extraordinary results. An unconventional but refined atmosphere will help you feel comfortable and have a positive aura in your daily life...
Do I need to talk about what kind of furniture fits into the style of minimalism? Of course, the choice is yours, but at the same time, take a closer look at the neat sofas, shelves, lighting and other elements of interest, as they are chosen to your taste, emphasize your individuality and saturate the house with harmony of modern design.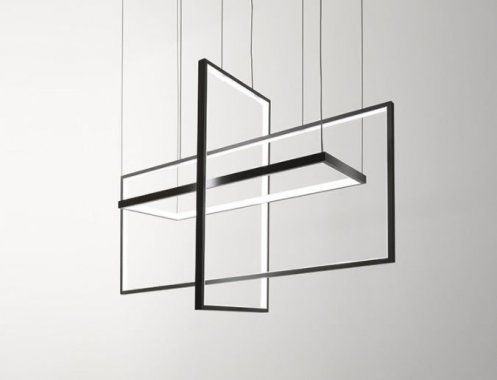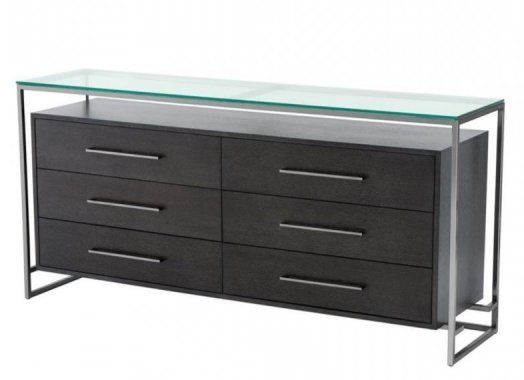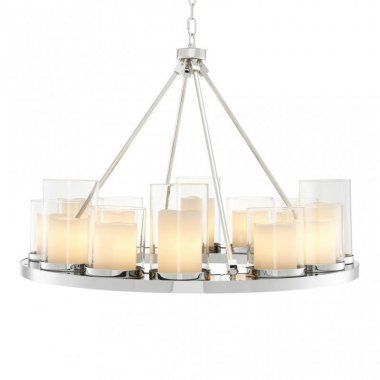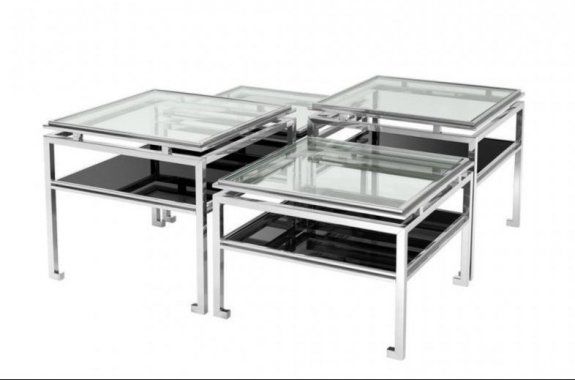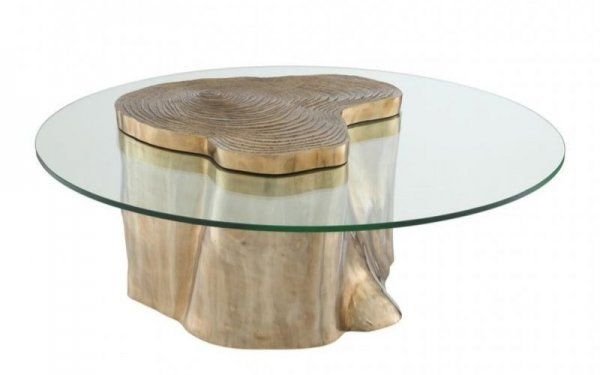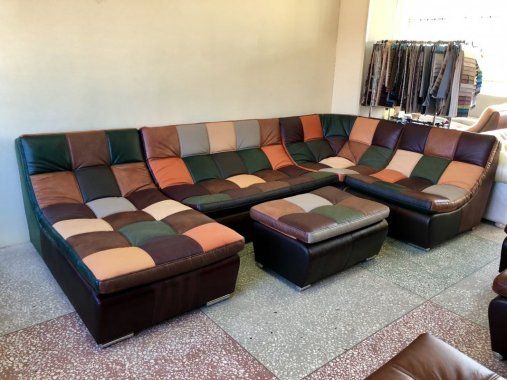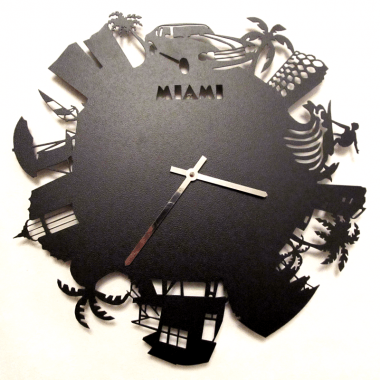 Without any doubt, the living room, in a minimalist style, looks spacious and brings a touch of tranquillity and pleasant comfort.
OUR RECOMMENDATIONS
---
We invite you to visit our other site, EPLAN.HOUSE, where you will find 4,000 selected house plans from around the world in various styles, as well as recommendations for building a house.